Star Wars themed iPods?
Macrumors.com posted a link to this picture: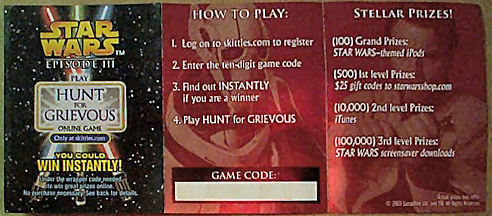 What do you think? Are we in for another special edition iPod? I'm not a huge Star Wars fan but it would be nice to have more variety.
I'm still waiting for the Back to the Future iPod with a flux capacitor.