3GSM conference
The funny thing about calling a current phone an iPhone killer. Gives credence to the perception that the iPhone in spirit already dominates the market.
Reading about the new services being offered a common theme among them all that is different from how the iPhone will work. Services that already exist are being repurposed to work specifically within the limitations of mobile devices.
Mobile Television
Mobile Mapping
Mobile Music downloads
Mobile e-mail
Mobile YouTube
Mobile Myspace
Mobile Flickr
The approach by the iPhone is different. The front end software is being created specifically for iPhone's UI and form factor. But the back end service is the exact same as is being used on the desktop.
Here are a few phones introduced at this weeks 3GSM conference.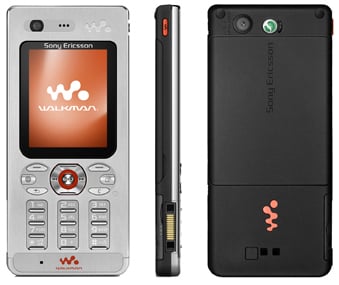 Sony Ericson W810 Walkman Phone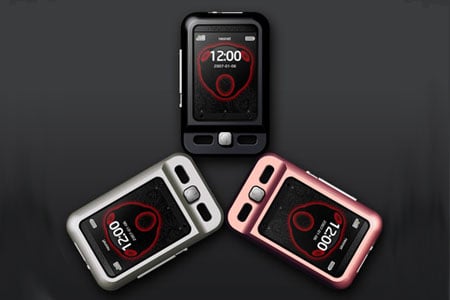 Neonode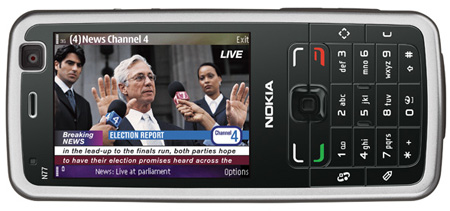 Nokia N77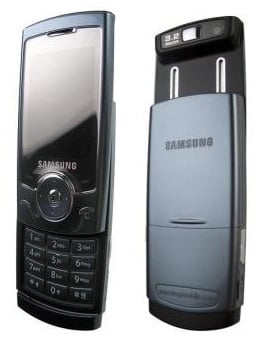 Samsung Ultra Edition 2

Motorola Rizer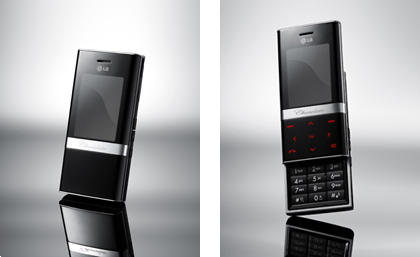 LG Chocolate Platinum