one laptop per child
in 2002 i heard about the
"one laptop per child"
-project nic negroponte started.
the goal was to develop a low-cost laptop for kids in the 3. world.
well... it seems they did it!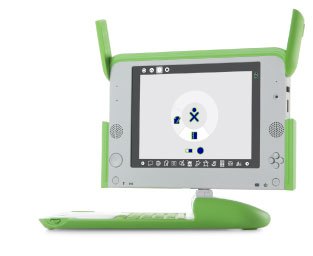 it dosn't cost 100$ like they had in mind... but i think it's great!
specialy the "give one get one" program is pretty cool.
what do you think?