Anyone else notice the PUSH notification menu?
Posted:
in iPhone
edited January 2014
I went to the movies and watched Transformers 2 and when I came out at 12:30am I went into my settings and noticed the "Push" option. Well actually I signed into AIM and then it asked me if I wanted to use Push services and I said yes, and then checked my settings, but it didn't have that option before I went to see the movie. Weird.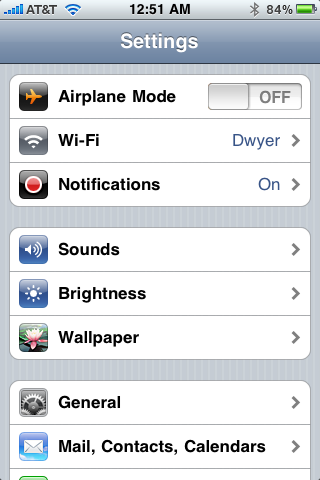 Ahh nevermind.....looks like its just because AIM is the only app I have that uses PUSH and they must have just started it tonight.