Future of air travel
There is a new class of jet coming out - they carry 6 passengers and cost about $1 million. Honda, Cessna, and Eclipse aviation are all coming out with competing models.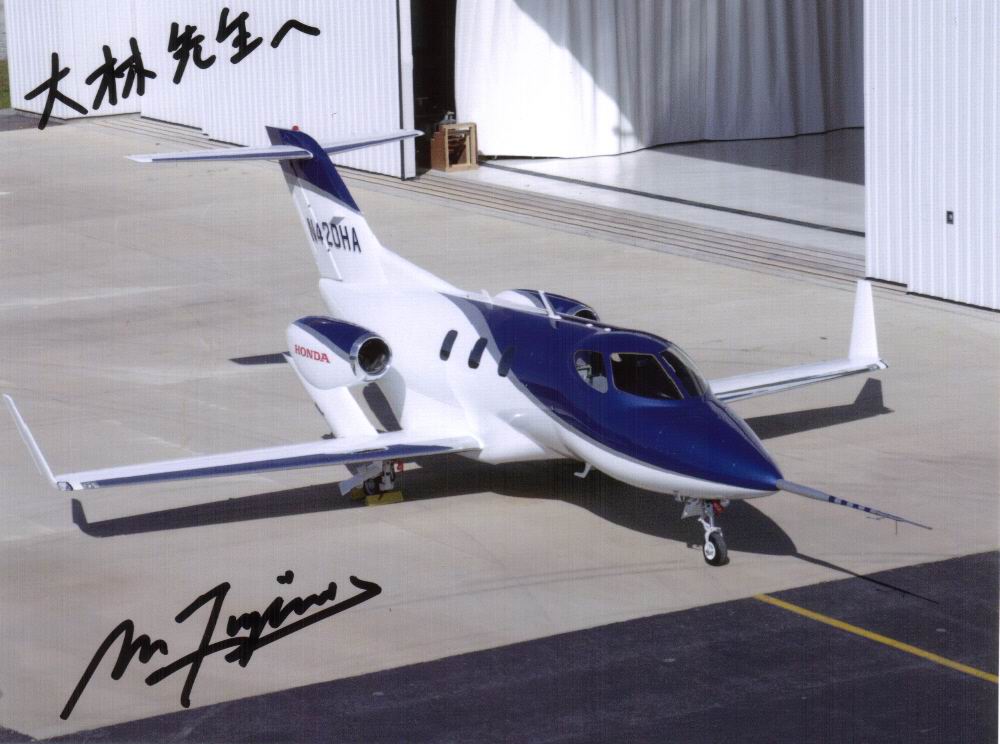 When you combine this with with fractional ownership or "air taxi" service, charter aircraft will be as cheap as first class and full fare economy short haul service.
All that will be left is the discount airlines like southwest. If you are investing in airlines, I would avoid the big ones like American...