Secure messaging app Confide for iOS finds popularity with White House staff, reporters
Posted:
in iPhone
edited October 2019
A messaging app available for both iPhone and Mac called Confide is finding unusual success at the Trump administration White House -- both among government staff and journalists.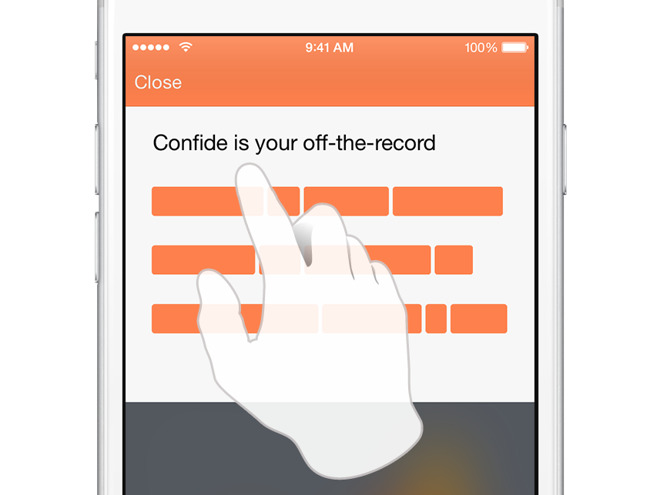 Staff are using
the Confide app
to avoid being blamed for leaks to the media, currently the subject of an
internal investigation
ordered by Trump, the
Washington Post
said.
Business Insider
also noted that the app is appropriately
popular with reporters
who work on the White House beat.
President Trump is said to be upset about repeated leaks of normally confidential confirmation, such as the details of calls to foreign leaders.
The app's newfound adoption extends to
others in the Republican Party
, according to
Axios
sources. In these instances though concern is said to have been spiked by Russian hacking of Democratic Party emails, rather than Trump's investigation.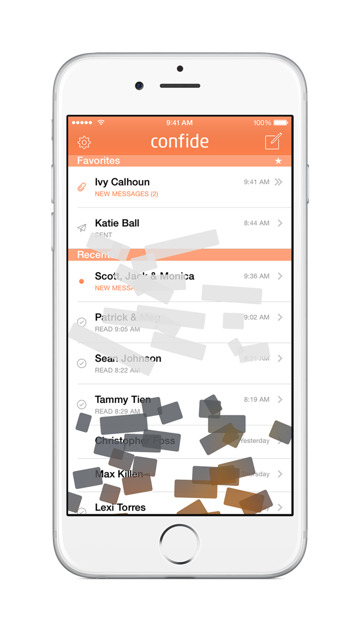 Confide is available for iOS,
Mac
, Windows, and Android, with iMessage and Apple Watch versions as well. It's different from some other secure messaging apps in offering not just end-to-end encryption, but permanent deletion of messages and files once they're received, or if a certain amount of time has elapsed. This ensures that there's no trail to follow, even if someone manages to get physical access to an unlocked device.
On phones the app also requires that users hold their finger down to reveal a message, making it difficult to take a photo or
screenshot
.
On Wednesday, Confide president Jon Brod claimed that the attention put on his company has made things "absolutely bananas." The developer is in fact launching a verified badge for reporters, similar to the badges for verified Twitter accounts -- this may make it easier for leak sources to trust who they're talking to.
Apple has
come under fire
from politicians like Trump for its own privacy practices, which include end-to-end encryption on iMessage and FaceTime, and full disk encryption for iOS. The company does comply with police warrants and national security letters when it considers them legitimate and it has access to the requested data.