What iOS 12 'critical alerts' are, and how to turn them on
Posted:
in iPhone
edited October 2020
Many of iOS 12's notification features are intended to remove distractions, but "critical alerts" are meant to do the opposite. Apple hasn't said much about them -- so what are they, and how do they work?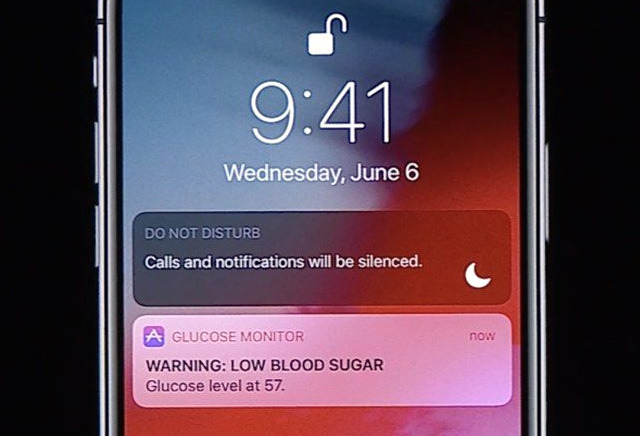 On a basic level, critical alerts appear regardless of what you're doing in iOS or what other notification settings you might have enabled. They ignore Do Not Disturb mode, and even ringer settings, so you can't accidentally mute them.
As you might imagine though these could be abused by unscrupulous developers, so they're opt-in only and developers have to seek approval from Apple. The company vets notifications so that only ones related to health, public safety, and home security are supported. One example it offers is a glucose monitoring app, which might push out a warning that your blood sugar is too low.
Typically an app that supports critical alerts will trigger a pop-up asking you to allow them, much like the messages that ask for access to contacts or the camera.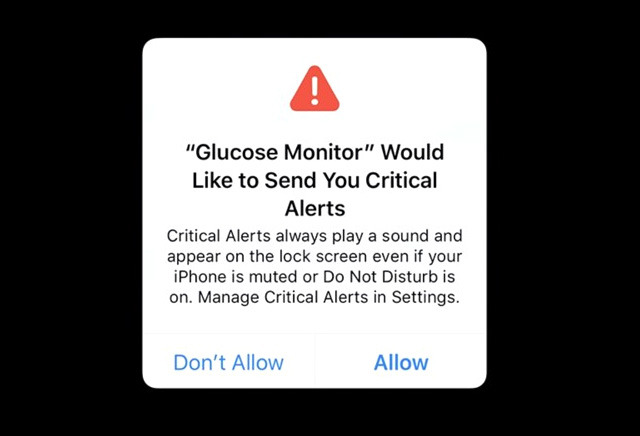 Chances are that will be the extent of your interaction, but you can flip alerts off and on at will. Open the
Settings app
, select
Notifications
, and then scroll down until you find the app in question. If it supports the feature, you'll see a special
Allow Critical Alerts
toggle at the top of the app's notification dashboard.