T-Mobile's mobile TV service is coming in a matter of weeks, but 'disruptive' plans postpo...
Posted:
in iPhone
edited January 2019
T-Mobile is launching a mobile, ad-based video streaming service in "the next few weeks," a report said on Friday, but a "disruptive" TV service promised by CEO John Legere will apparently have to wait. [Updated with denial by Xumo]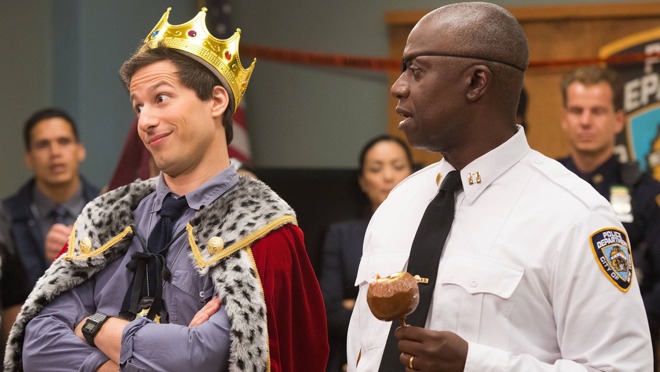 The near-future service will be based on licensed Xumo technology provided through Layer3, a TV distributor T-Mobile
bought in January 2018
for $325 million,
according to
a
Cheddar
source. Customers are expected to watch via an app, which will come preloaded on multiple T-Mobile devices, among them some Samsung phones.
People will have to wait however for the more advanced service Legere promised,
Cheddar
said. The goal had been to launch in 2018, but the effort was
supposedly delayed
until sometime this year.
Details remain sketchy, but it's thought that the company intends to go beyond the simple mix of cable channels and online content seen on services like Hulu, Sling TV, and YouTube TV.
Depending on a premiere date T-Mobile could find itself immediately going toe-to-toe with new rivals like
Disney+
or Apple's upcoming platform. It's uncertain when Apple is planning to launch, but the company is known to be preparing $1 billion or more in
original content
. That could be made free to people who own Apple hardware, with subscriptions to outside services covering some of the cost, but in the long-term Apple is believed to be seeking "tentpole" shows that could prop up a paid first-party option.
One obstacle to Apple's success is its normally "family-friendly" content policies. These are even reported to
pushed away
an eight-part series directed by Oscar winner Alfonso Cuaron and starring Casey Affleck. More recent rumors have hinted that Apple might be willing to relax its approach.
Update:
Xumo
disputed
the
Cheddar
story, saying instead that it's "working with Metro by T-Mobile on a snackable content app launching on two phones next month."