Apple reportedly offers Apple Watch Series 2 replacement for certain original and Series 1...
A report on Monday claims Apple is allowing authorized repair facilities to offer hardware upgrades to owners of first-generation Apple Watch and Apple Watch Series 1 units in need of repair, citing a temporary parts shortage.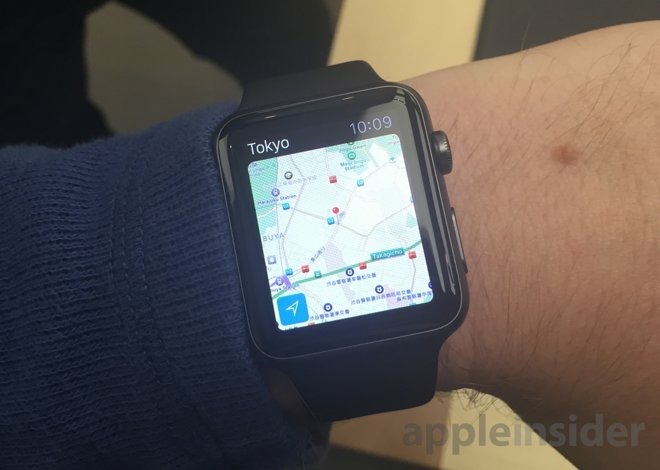 A document distributed to Apple Authorized Service Providers informs personnel that repair parts for 42mm Apple Watch "Series 0" and Apple Watch Series 1
are constrained
, reports
MacRumors
.
As a stopgap measure, Apple is allowing service providers to offer a 42mm Apple Watch Series 2 replacement to owners who initiate a qualifying repair, the report says. The program runs from February through April and is believed, but not confirmed, to apply to repairs conducted at Genius Bar locations.
It is unclear whether the offer applies to all 42mm Apple Watch Series 0 and Series 1 styles, and the document does not specify what parts are impacted by the shortage.
Apple launched the first Apple Watch
in 2015
, while the Series 1 debuted as an entry-level model alongside the Series 2 in 2016.
There is precedent for Apple's replacement initiative. In 2017, the company presented a
similar plan
for owners of the aluminum-clad versions of the original Apple Watch. At the time, an
AppleInsider
source said a swap was not guaranteed and would be determined on a case-by-case basis.