Apple rolls out changes to female British voice on HomePod and iOS
Posted:
in iOS
edited March 2019
Apple has made another change to the British voice of Siri on its devices, with iOS and HomePod users now able to hear an updated version of the female voice following similar upgrades recently made to the male version in February.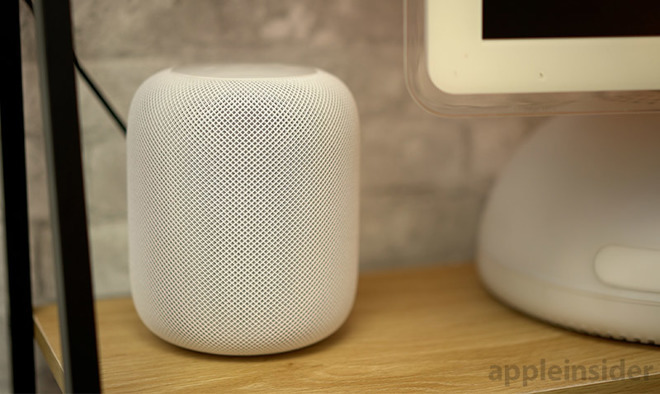 Following a similar pattern to last month's upgraded
British male voice
rollout, users are starting to notice that changes are made to the way the British female voice sounds. The update is slowly rolling out across both iPhone and iPad this week, along with the HomePod, the first device to have the changed male voice.
The update to the voice seems to be in a similar vein to the male version, in that it is the same core voice but clearer and sounding more natural. The changes seemingly only affect the voice quality, and not the
capabilities of Siri
itself.
It is unclear if the rollout will initially apply just to British users of Siri or if it is available to all users around the world who have selected that voice option within the virtual assistant's settings. It is also plausible that the alterations to both the male and female British voices could lead to further improvements in other regional accents for Siri in the future.
Apple started the push for more natural Siri voices starting with the launch of iOS 11 in 2017, and has seen gradual improvements since then. Further improvements are anticipated, with June's WWDC 2019 the likely venue for Apple to showcase the upcoming changes, along with previews of the next major versions of iOS, macOS, watchOS, and tvOS.
The alterations to the British female Siri was
first noted
by
9to5mac
.