AT&T raises DirecTV Now subscription by $10, shakes up packages for new customers
AT&T is making major changes to the pricing of DirecTV Now, with the streaming television service going up in price by $10 per month for new and existing customers starting in April, while at the same time cutting down the number of available packages for new customers.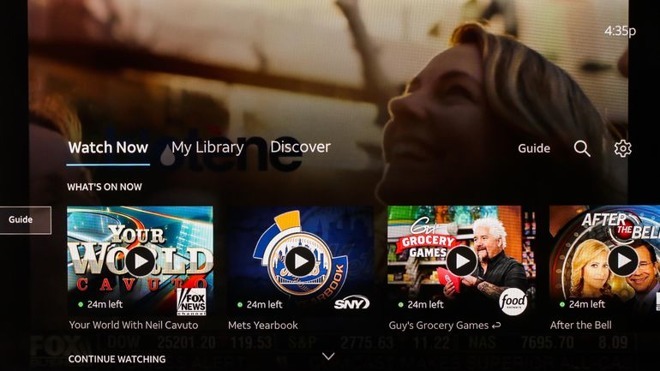 The increase in
DirecTV Now's
subscription cost will hit all packages across the board, regardless of the number of channels. The lowest-cost Live a Little bundle, which provides at least 65 channels, will go up to $50 per month, while the Gotta Have It bundle on the other end of the spectrum, with more than 125 channels provided to customers, goes up to $85 per month.
The price of Spanish-language package Todo y Mas, which includes more than 90 channels, is also increasing to $55 per month,
reports
Variety
. None of the plans will benefit from new additions, nor will any channels be taken away as part of the alterations.
DirecTV Now last hiked its prices in
August 2018
, raising the cost of all packages by $5 per month.
A second major change is that DirecTV Now will only offer two tiers of service for new customers, rather than the five that existing subscribers can choose from. The low-tier DirecTV Now Plus costs $50 per month for at least 40 channels, while DirecTV Now Max is $70 per month for at least 50 channels, including regional sports networks and other sports channels.
The new bundles differ greatly from the earlier packages, as they do not include channels from A+E Networks, AMC, Discovery or Viacom. The channel roster for the two packages do include offerings from Turner and HBO, both owned by AT&T.
Last week, DirecTV Now added a number of features to the
Apple TV
app to make it more useful to subscribers, including single sign-on support and live tune-in, enabling verbal requests to Siri to select specific channels provided by the service.