Apple is still working on last-minute deals with content providers for streaming video ser...
Apple's expected video service is still missing a few hold-outs, but the company is petitioning hard for big names to come on board sooner rather than later.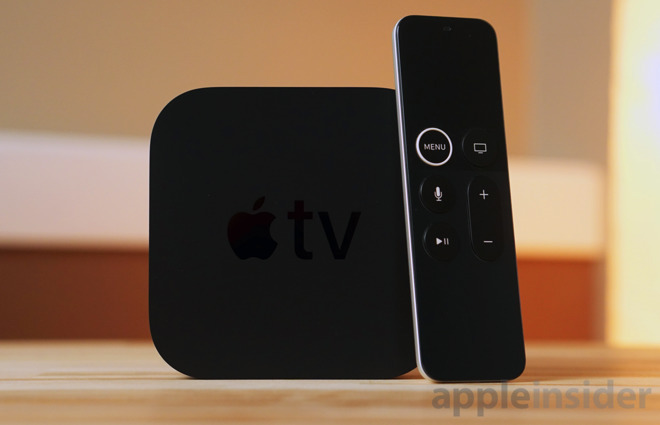 While the reveal of the video service on
March 25 is probable
, it will be light on Apple-created content. For other services, Apple is reportedly facing a March 15 deadline to sign deals to have content providers available for launch.
Wednesday's report
by
Bloomberg
also notes that premium cable TV networks like HBO, Showtime, and Starz are expected to ultimately make a deal with the company. However, the trio are holding out until the last minute to extract maximum concessions out of Apple before doing so.
The holdouts aren't a new revelation, but the reason why is. On
February 13
, rumors were already circulating that HBO was still in negotiations for service inclusion.
The March 25 event will reportedly be a star-studded affair, with appearances by people such as J.J. Abrams, Jennifer Garner, and Steve Carrell to commemorate the unveiling of Apple's original video content project. The video production effort has seen the investment of at least
$1 billion
so far into TV shows and movie productions.
As well as the video service, Apple is also expected to launch
Apple News magazines
, a paid subscription that allows users to read digital magazines from their Mac or iPad.
There is a possibility that new hardware will arrive at the event, including new iPads, AirPods, the AirPower charging mat, or even a new iPod touch. Rumors have gone back and forth on those though, and some products like the "AirPods 2" may not launch until
this fall
.