Apple Music recruits Google's Lindsay Rothschild to help lead music publishing in North Am...
Apple Music has reportedly hired Lindsay Rothschild as its new Head of Creative Services for Music Publishing in North America, pulling her from a similar role at Google.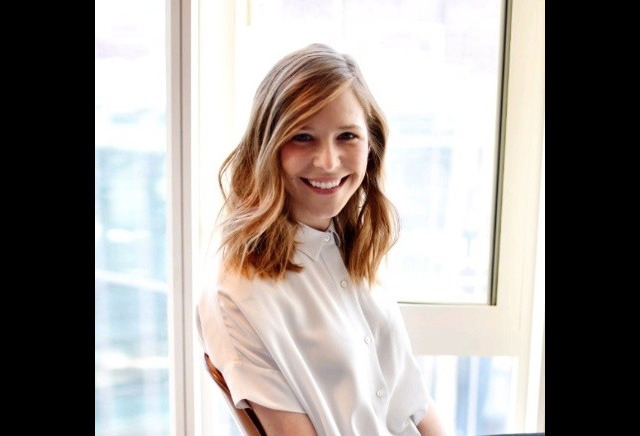 The recruitment is Apple's first for the Music Publishing Creative Services team,
Variety
claims. Rothschild started on April 29.
At Google, she was responsible for maintaining songwriter and publisher relations for YouTube, along with publishing business development for YouTube and Google Play.
Similar work
will happen at Apple, including guiding rights-holders through the Apple ecosystem. That could include licensing samples for apps like
Logic Pro X
and
GarageBand
.
Other credits
in Rothschild's history include Disney Music and Warner/Chappell.
Apple has often used artist exclusives to push Apple Music, including releases by Drake, Taylor Swift, and Frank Ocean. That tactic has diminished in part because of Ocean, who in 2016 upset Universal CEO Lucian Grainge by releasing not one but two albums on Apple Music. The first, a visual piece, got him out of his Universal contract, allowing a second more conventional record -- "Blonde" -- to generate money for Ocean's own label. Grainge then ordered the rest of his company to
put an end to exclusives
.