Apple shares first official photos of Carnegie Library store in DC
Apple on Thursday previewed its Carnegie Library store in Washington, D.C., set to open on Saturday at 10 a.m., saying it will help the Library once again serve a public good despite much of it being turned into a private store.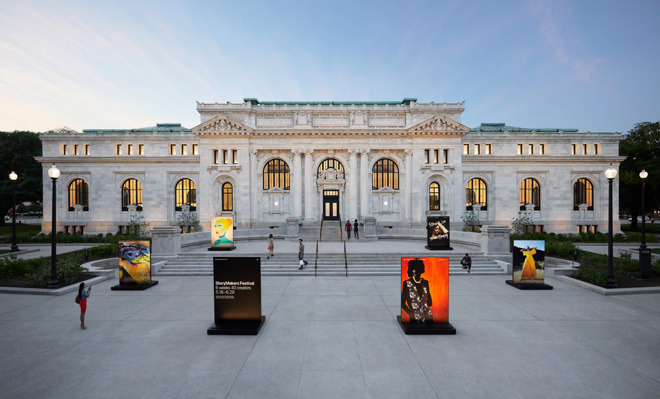 The store represents Apple's "most extensive historic restoration project to date," the company said. The building was originally Washington's Central Public Library, funded and opened by Andrew Carnegie in 1903. Apple worked with conservation experts on preserving facades and details, and restoring interior spaces to their original dimensions. Apple's usual architectural firm, Foster + Partners, operated in conjunction with chief design officer Jony Ive.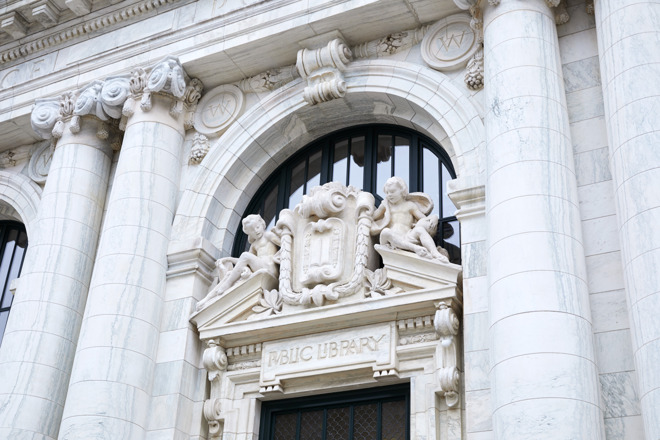 "I love the synergy between old and new, the juxtaposition of the historic fabric and contemporary design," Ive said in a prepared
statement
.
The exterior has a revamped K Street plaza, as well as a new staircase on Mount Vernon Place. Lighting comes partly from a restored skylight.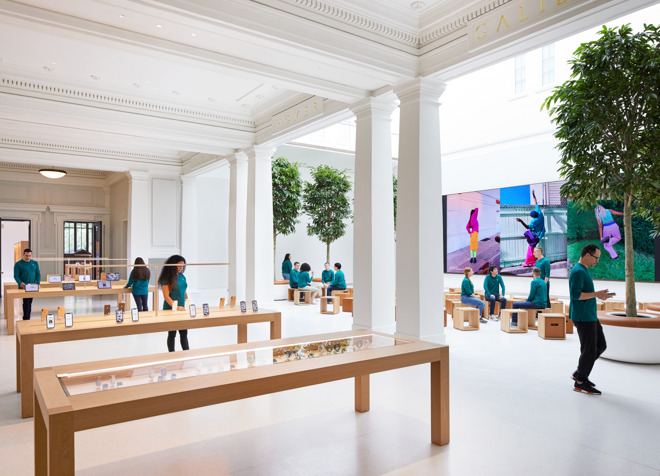 The building hasn't been completely handed over to Apple. The iPhone maker will share space with the D.C. History Center, which includes the Kiplinger Research Library, three galleries, and a museum store. A new grand staircase connects to the Center on the second floor.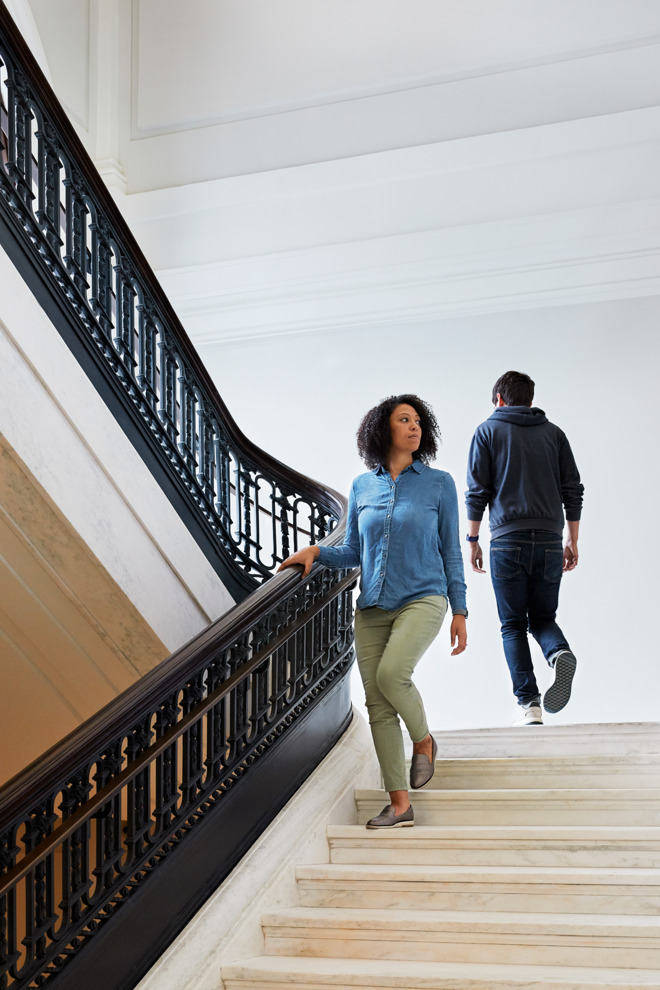 As
previously announced
the outlet will be holding a "StoryMakers Festival" between May 18 and June 29, consisting of Today at Apple sessions from 40 artists.
Development has been ongoing since 2016 and somewhat controversial for multiple reasons. Apple had to pay the building's owner, Events D.C., somewhere between $1 million and $2 million to cover losses versus prior usage. The company's arrival also meant the relocation of the Library's book collection, and despite Apple positioning its retail chain as "town squares," its events are ultimately focused on selling products.