Apple investors should cash in on US-China trade war, says Merrill Lynch
Though Apple and many existing investors may not be happy with the fallout of the U.S.-China trade war, for others it may be a ripe stock opportunity, Merrill Lynch's Wamsi Mohan said on Tuesday.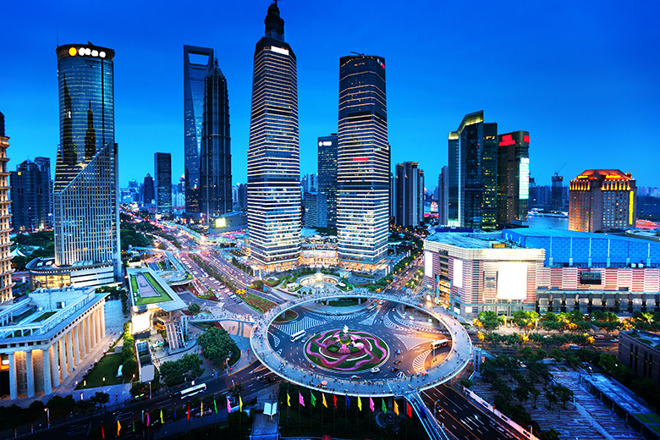 Apple shares closed at $185.72 on Monday, a two-month low, the analyst noted. That makes for "a particularly attractive buying opportunity," he continued, since while Apple could face tariffs up to 25% on iPhones, iPads and Macs as soon as June, there are several factors working in investors' favor in the long term.
These include a "solid" risk-versus-reward scenario, the company's ongoing capital return program, and its enormous cash reserves. As of
the March quarter
the company had over $225.4 billion in reserves worldwide, enough to weather long stretches even in a complete disaster.
In theory Apple could avoid the headaches of overseas production by relocating iPhone manufacturing to the U.S., but the company would still take a massive hit.
"We estimate the incremental cost of manufacturing iPhones in the U.S. could be 15-25%, and, if passed on to consumers could lead to demand destruction, in our view," Mohan wrote.
U.S. President Donald Trump launched
the trade war
last year, and has repeatedly urged Apple and other companies to do more domestic production. That's potentially problematic since while it can reduce logistics costs, the U.S. maintains higher labor, safety, and environmental standards, and much of the knowledge and infrastructure needed to support manufacturing has been drained over the course of decades.
Automation might be an option, but that would naturally entail less job creation.