Huawei faces dual US bans, Dutch accusations of carrier backdoor
The U.S. government has leveled a dual blow against China's Huawei, both blocking it from acquiring American technology and preventing American telecoms firms from using Huawei equipment.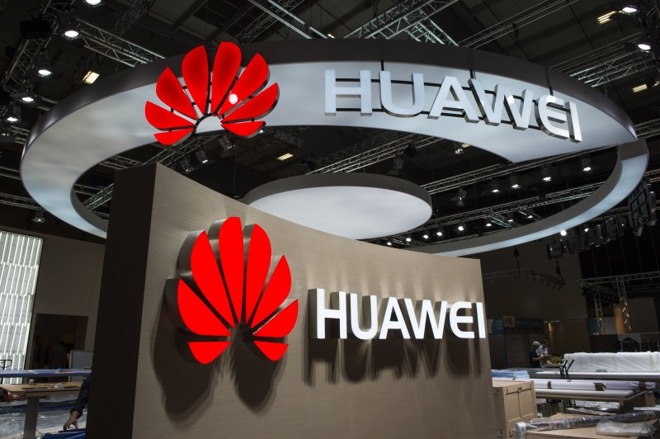 For the latter President Donald Trump signed an executive order on Wednesday, invoking the International Emergency Economic Powers Act and banning U.S. businesses from using telecoms equipment from firms considered a
national security risk
,
Reuters
reported. An enforcement plan is due by October.
Though that order didn't name Huawei specifically, the Commerce Department subsequently added Huawei and 70 affiliates to its "Entity List," stopping it from buying components from U.S. corporations. That should take effect in the next several days, and U.S. officials said they believe it will make it hard or impossible for Huawei to sell some products because of its use of American suppliers.
Those suppliers can apply for licenses, but will have to prove that there's no national security risk. In 2018,
government agencies
were barred from buying Huawei and ZTE products.
In January the U.S. unsealed a 13-count indict against Huawei, accusing it and CFO Meng Wanzhou of defrauding financial firms by lying about its relationship with an alleged front business operating in Iran. Meng was arrested in Canada a month earlier on a U.S. warrant, but is still battling extradition.
On Thursday, Dutch newspaper
De Volkskrant
cited intelligence sources as saying that Huawei had
created a backdoor
on the network of an unnamed telecoms firm, and that intelligence agency AIVD was investigating whether the vulnerability had enabled spying by the Chinese government.
Huawei has denied any wrongdoing, saying it "keeps the door closed to governments or others who want to use our network for activities that would threaten cyber security." The firm is believed to have ties to the Chinese government, which has fueled worries in the U.S. and elsewhere about
involvement in building 5G networks
. The U.S. has pressured allies to adopt a similar stance.
Dutch telecoms company KPN recently said it would keep Huawei gear away from the "core" of its mobile network, but still use Huawei radio towers.