Huawei files motion to toss ban on US government purchases
Huawei on Tuesday night petitioned for summary judgment in a lawsuit against the 2019 National Defense Authorization Act, which blocked U.S. government agencies from buying its products.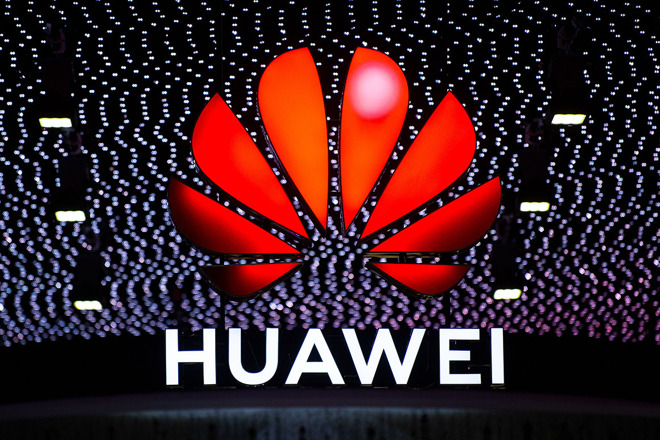 Hearings on motions by both sides will only
take place in September
,
Reuters
reported. Huawei claims that the 2019 NDAA is unconstitutional, but it likely faces a difficult battle, as American courts are normally reticent about challenging national security orders.
The government purchase ban on Huawei
took effect in August 2018
, likewise impacting fellow Chinese technology giant ZTE.
Huawei's greater problem is
the twin bans
the Trump administration added earlier this month. The first -- an executive order by President Trump -- invoked the International Emergency Economic Powers Act, barring U.S. corporations from buying telecoms equipment from firms considered a national security risk, Huawei among them.
The second was Huawei's addition to a Commerce Department "Entity List," blocking it from acquiring tech from U.S. businesses. The company has been
ejected
from JEDEC, the Wi-Fi Alliance, and the SD Association, and faces losing vital American partners such as
ARM
,
Google
, Intel, Broadcom,
Qualcomm
, and others. It's currently operating under a
temporary reprieve
.
A review is underway to figure out ways of fighting the newer bans, Huawei's chief legal officer Song Liuping said on Wednesday. The White House is using laws to punish a single company, which "sets a very dangerous precedent," Song argued.
"Today it is telecom and Huawei, tomorrow it could be your company, your industry, your customers," the executive told a Shenzhen press conference.
The Trump administration claims that Huawei has ties with the Chinese government, posing the threat of backdoors into U.S. networks given regular hacking by state-sponsored actors. It has also leveled criminal accusations such as bank fraud and violating sanctions on Iran.