Walk, run or wheel on Aug. 25 for the Grand Canyon award
Those who walk, hike, run, or complete a wheelchair workout of at least three miles on August 25th can earn a unique, hiking-based award in the latest Apple Watch Activity Challenge celebrating the Grand Canyon's 100th anniversary.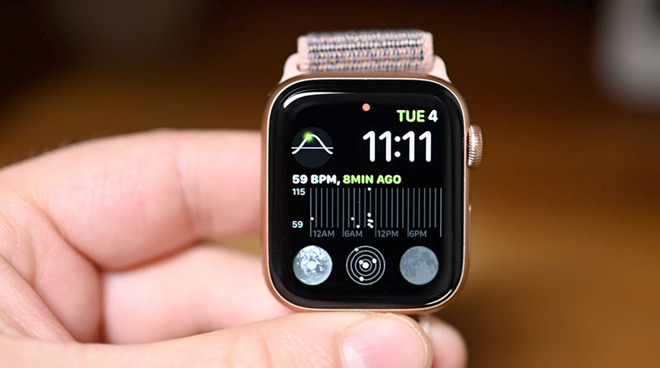 The challenge is being held to celebrate the 100th anniversary of the Grand Canyon National Park. Kyle Seth Gray broke the story on Twitter.
On August 25, earn an award inspired by Grand Canyon National Park's 100th anniversary. Record a walk, run, hike, or wheelchair workout of at least three miles (4.8KM) - the distance of the South Kaibab Trail to Cedar Ridge and back. #AppleWatch #CloseYourRings pic.twitter.com/JygWIXcnzP
Most challenges require Watch wearers to either complete a "streak" or accumulate a certain amount of activity points or minutes. This challenge is unusual as it requires participants to walk a minimum of three miles -- almost five kilometers. The distance is roughly equal to the beginner-friendly Cedar Ridge hike on the South Kaibab Trail at the Grand Canyon.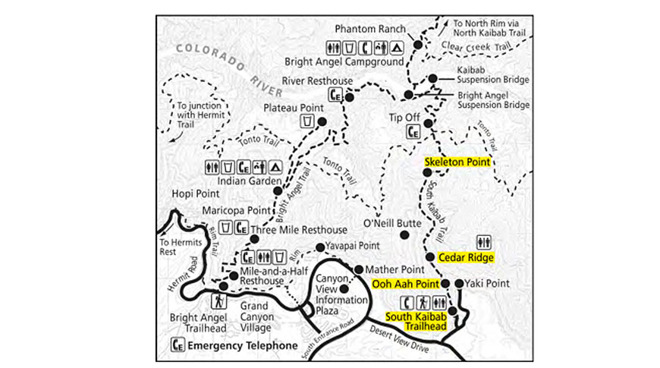 Real-life Cedar Ridge hike, image by National Park Service
Those who complete the challenge will receive a unique Apple Watch award to fill out their collection. Unlike those who walk the real trail, most will be able to avoid dust storms, blisters, and perhaps most worryingly, mule-based injuries according to the
National Park Service.
Past Apple Watch challenges have included the
2018 International Women's Day challenge
, requiring users to double their move ring, as well as February's
Heart Month challenge,
which encouraged users to close their exercise ring seven days in a row.