AT&T settles FTC data throttling case from 2014
A court filing made public on Friday reveals the U.S. Federal Trade Commission reached a settlement agreement with AT&T over allegations that the mobile carrier slowed down, or throttled, data transfer speeds of certain customers.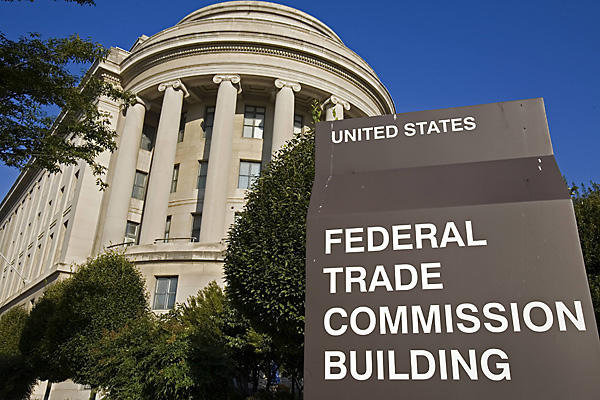 earlier Friday

.

The case

dates back to 2014

, when the FTC leveled charges against America's second-largest carrier by subscribers claiming the company intentionally declined to notify customers of a data throttling strategy applied to unlimited data plans. AT&T applied the provision to heavy data users who paid a premium monthly fee for what was advertised as unrestricted network access.

Defended by AT&T as a necessary trade-off to keep its network running smoothly, the practice allegedly saw data transfer speeds drop by as much as 90 percent for some 3.5 million consumers in the U.S.

AT&T's woes were further exacerbated when the Federal Communications Commission ramped up a parallel investigation under the 2010 Open Internet Transparency Rule. In 2015, the FCC

announced intent

to fine the carrier $100 million over the throttling kerfuffle.

At the time, AT&T issued a statement denying any wrongdoing and vowed to fight the FCC's assertions.

"The FCC has specifically identified this practice as a legitimate and reasonable way to manage network resources for the benefit of all customers, and has known for years that all of the major carriers use it," the company said. "We have been fully transparent with our customers, providing notice in multiple ways and going well beyond the FCC's disclosure requirements."

The FTC action

was dismissed in 2016

by the U.S. Court of Appeals for the Ninth Circuit, which noted AT&T is a common carrier and is therefore not under the trade body's jurisdiction.