Apple again reportedly planning a new, but larger 'iPhone SE 2'
This time around, sources are claiming that Apple will release an iPhone SE successor in spring 2020, but it won't be the same size as the 4-inch original.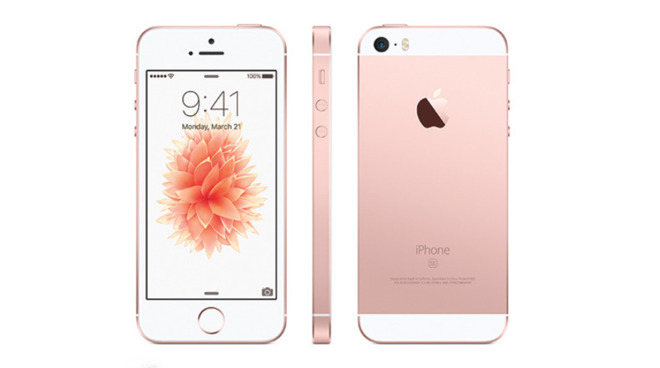 The original iPhone SE
Apple may be planning to release a new
iPhone
this Spring, between its regular September launches. Apple is
often reported
to be releasing a new i
Phone SE
and this report again claims that it is returning.
According to the
Nikkei Asian Review
,
three unnamed sources
have said that the new device will be similar in form to the 2017 iPhone 8. Internally, it will have most of the same components of 2019's flagship iPhones, but will feature a lower-cost LCD display.
It's claimed that releasing such a phone in the Spring could help bolster Apple's iPhone sales after the holiday surge in sales has concluded. But, at its peak, the iPhone SE didn't raise sales volumes by more than single-digit percentages. Theoretically, it could be intended as a device to get Apple's Services business in front of more users at a lower hardware entry price.
Apple is still producing the iPhone 8 in India with the rumored screen size, albeit not the 2019 flagship level of performance.
The
Nikkei Asian Review
is a good source of information from Apple's supply chain. It is not a reliable indicator of Apple's specific product plans, or feature implementations.
Separately,
Nikkei Asian Review
also reports that Apple has increased its rate of production of its 2019 iPhone models. This fits with
Foxconn's latest recruiting of staff
, However, the publication also says that Apple is aiming to produce 10% fewer iPhones this year than last.
The new 2019 iPhone line is expected to be announced at the forthcoming
September 10 Apple event
.