CalDigit USB-C Pro Dock cuts confusion with expanded compatibility
The new CalDigit USB-C Pro Dock offers maximum compatibility with both Thunderbolt 3 and the various flavors of USB-C, making it a good choice for Mac and iPad Pro users.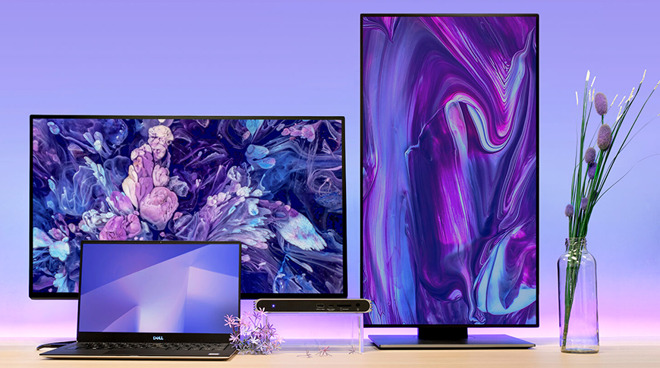 CalDigit USB-C Pro Dock is one of the first
Thunderbolt 3
docks on the market that supports both Thunderbolt 3 and USB 3.2 type C laptops. Most Thunderbolt 3 devices, including docks, have typically only been compatible with Thunderbolt 3 Laptops. By making this dock compatible with both, it eliminates the confusion caused by USB-C and Thunderbolt 3 using the same Type-C connector.
When the Pro Dock is connected to a Thunderbolt 3 laptop it becomes a full Thunderbolt 3 40 gigabit per second dock, and when connected to a USB-C laptop it becomes a USB-C 10 Gigabit per second dock.
It can help charge a
laptop
with 85 watts of charging power, provided your laptop allows for USB-C charging. A Thunderbolt 3 computer can support dual 4K monitors with this dock, and a USB-C computer can support dual 1080p monitors.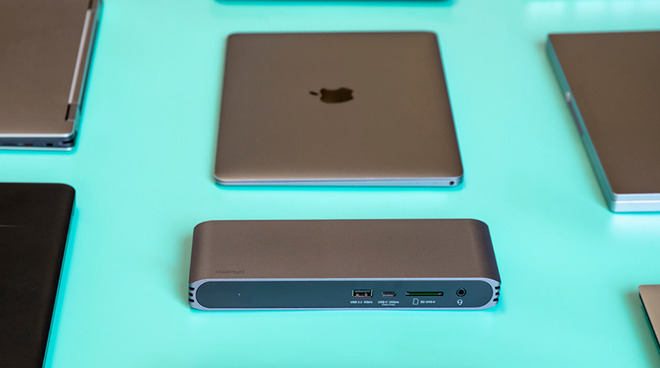 Additionally, as it supports USB-C, it can upgrade an
iPad Pro
into a full workstation with support for a 4K monitor, hard drives, a keyboard and mouse.
The Pro Dock also features a 3.5mm combination audio in/out port, three USB-A ports, a Gigabit Ethernet port, and an SD card reader to help minimize the need for adapters around your workspace.
The CalDigit USB-C Pro Dock retails for $199.99 and is available from Amazon with a special deal to
get $30 off the retail price.
AppleInsider
will be reviewing the dock in the weeks to come.