Samsung installs former finance minister Bahk Jae-wan as board chairman
Samsung Electronics has named its new board chairman, former South Korean finance minister Bahk Jae-wan, an appointment aiming to increase transparency and independence following the jailing of his predecessor.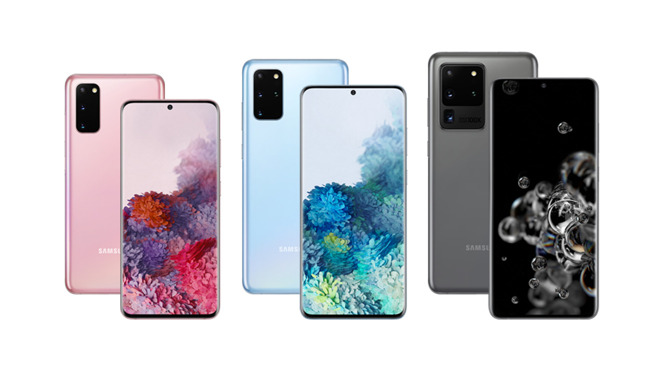 Samsung S20, S20+, and S20 Ultra
Appointed on Friday, Bahk Jae-wan takes the seat as chairman of the Samsung board, after serving as an outside director for the company since March 2016. Bahk is said to have a "deep understanding of the company and the board," and is "expected to lead the board's strategic decisions."
While the chairman is not expected to be involved with the daily affairs of the organization, Bahk's role is to approve major business decisions for the company.
Reuters
reports
Bahk's appointment is also an attempt to make the company appear more above-board, following the criminal charges levied against some of the company's executives.
Bahk takes over from Lee Sang-hoon, the former chairman who was
jailed in December
on an 18-month sentence for sabotaging labor union activities. Executives in the company's defunct elite strategy group planned to stop union activities, including undermining the union at its customer service unit, an arm where Lee served as the CFO.
Previously in 2017, heir apparent and executive
Jay Y. Lee
was found guilty of bribery, in a scandal involving former South Korean President Park Geun-hye where funds were directed to organizations linked to a close friend of Park, in exchange for political favors.
Bahk's arrival follows one month after the appointment of
Taemoon Roh
as the head of Samsung's smartphone division.