ARM Macs in 2021, iOS 13.4 Beta, 'AirPods X', Mac Pro news and more on the AppleInsider Po...
Andrew O'Hara joins Stephen Robles discussing the possible move to ARM-based Macs in 2021, upcoming changes in iOS 13.4, Mac Pro white papers and user-installable wheel kit, Target's leaked photo of "
AirPods X
," Rian Johnson on iPhones in movies, and more.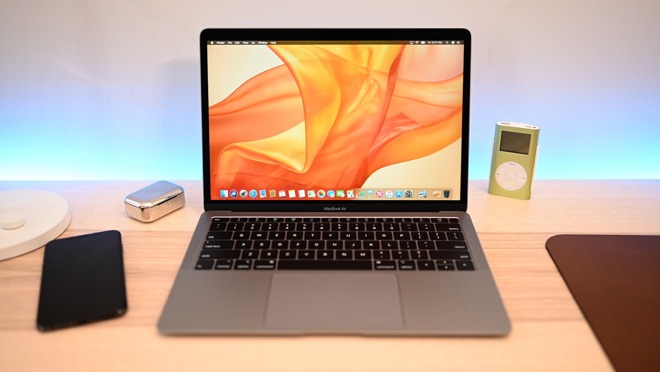 MacBook Air, a likely candidate for an ARM processor
We'd love to hear your feedback. Tweet at
Stephen Robles
and
Andrew O'Hara
, or
email us here
. Find us in your favorite podcast player by searching for "AppleInsider" and support the show by leaving a five-Star rating and comment in
Apple Podcasts here
.
Sponsored by:
Zapier - Join more than 4.5 million people and automate your work and business with Zapier.


Mint Mobile - Bring your iPhone and get a new wireless plan for just 15 bucks a month.


Porkbun - Get a FREE .design domain for 1 year with promo code APPLEINSIDER
Show links:
Those interested in sponsoring the show can reach out to us at:
[email protected]