Apple shares rebound, largely erasing last week's tumble
Apple's stock price surged 9.3% on Monday in the midst of a broader Wall Street rebound and an upgraded analyst rating.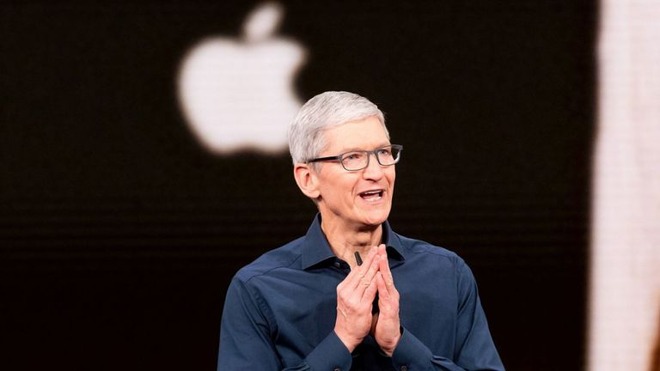 Apple's shares have largely recovered from last week's coronavirus-inspired slide.
Shares of Apple ended the day at $298.81, up $25.45 from its closing price on Friday. The bounce-back comes after a rough week for Apple and Wall Street. From Feb. 14 through last Friday, Apple's stock tumbled more than 16% due to concerns surrounding COVID-19.
Oppenheimer today upgraded its AAPL rating from "perform" to "outperform," noting that the company was better equipped to deal with the impact of the global coronavirus crisis than its competitors.
"Our limited checks indicate Apple will prove more resilient than others as firms worldwide navigate changing supply chains and customer demand uncertainty," said Andrew Uerkwitz, an analyst at Oppenheimer.
In the wake of a paralyzed supply chain and closed retail stores in mainland China, Apple last month said that it would likely miss its
revenue guidance
in the second quarter of 2020.
While stores and manufacturing facilities are reopening, they're taking some time to get back to full speed. Despite that, Apple CEO
Tim Cook
told Fox Business Network
last Friday
that China appears to be "getting the coronavirus under control."