'AirPods Pro Lite' production to start in late Q1, Early Q2
A low-cost version of the AirPods Pro will allegedly enter production very soon, as assembly partners of Apple are apparently preparing to commence manufacturing of the "AirPods Pro Lite" towards the end of the first quarter or at the start of the second quarter.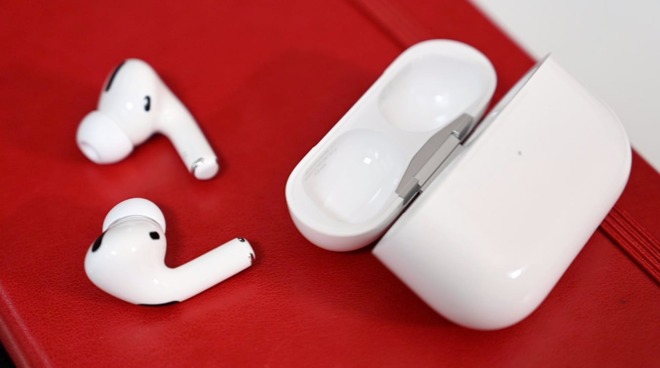 AirPods Pro
Rumors of a new model of
AirPods
dubbed the "AirPods Pro Lite" first surfaced
a month ago
, with
production
of the new personal audio accessories thought to have been affected by the
coronavirus
, pushing a launch
later in 2020
. In a report published on Thursday, it is suggested launch may not be too far away.
According to industry
sources
of
DigiTimes
in a paywalled story, production of the supposed entry-level
AirPods Pro
variant "is expected to kick off between the end of the first quarter and the beginning of the second quarter." The sources are allegedly located within chip and component suppliers "engaged in the supply chain" for the device.
While production for the model may take place soon, it is not guaranteed that Apple will launch the model at around the same time. It is possible Apple would, in light of other production issues caused through the coronavirus outbreak, be interested in building up a sizable inventory before launching and releasing the model.
Few details have been offered about the device, except for its alleged -- and unlikely -- name of "AirPods Pro Lite" and its price being cheaper than the AirPods Pro. Specific features have yet to be determined, but speculation suggests it could offer some of the noise-cancelling capabilities of the Pro model, albeit in a reduced capacity.