Lawsuit alleges Apple involved in 'flagrant' music piracy on iTunes
Apple has been hit with another lawsuit alleging that the company is distributing pirated re-recordings of musical compositions through iTunes for profit.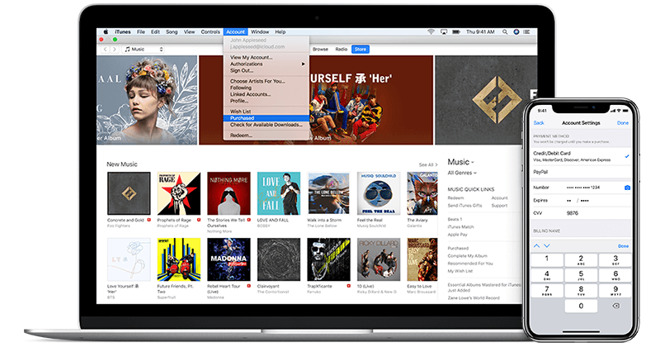 A handful of composers, or groups that represent them, have filed another lawsuit accusing Apple of music piracy.
The lawsuit, filed Wednesday in the U.S. District Court for the Northern District of California, names several plaintiffs that have levied similar complaints against Apple in the past year, including The Harold Arlen Trust, Ray Henderson Music Company and Four Jays Music Company.
As in those
previous
complaints, the plaintiffs
accuse
a music distribution firm of illegally re-recording music pulled by physical companies and providing the content to Apple. The Cupertino tech giant, for its part, is accused of profiting from those illegal recordings through iTunes sales.
In this case, the distribution company is a UK-based outfit named Pickwick, which operates under other label names like Cool Note, Foyer, Hallmark and Leverage.
More specifically, the complaint focuses on the fact that these recordings were allegedly made without any parties obtaining the necessary "mechanical licenses" to do so. It calls the distribution of those re-recordings a "huge music piracy operation."
"The scope and flagrant nature of Defendants' piracy cannot be understated," the complaint reads.
The plaintiffs in the lawsuit together wrote hundreds of popular songs and jazz standards. Harold Arlen, for example, co-wrote "Over the Rainbow," Harry Warren composed songs like "The Chattanooga Choo Cho" and "I Only Have Eyes for You," and Ray Henderson wrote "Bye Bye Blackbird," among others.
Along with damages and legal fees, the plaintiffs are asking for a permanent injunction barring the defendants from infringing on the copyrighted material.