Former T-Mobile CEO John Legere leaves board 'to pursue other options'
John Legere, who stepped down as T-Mobile's CEO in early April, abruptly departed the company's board of directors this week after previously stating plans to remain at the telecom until June.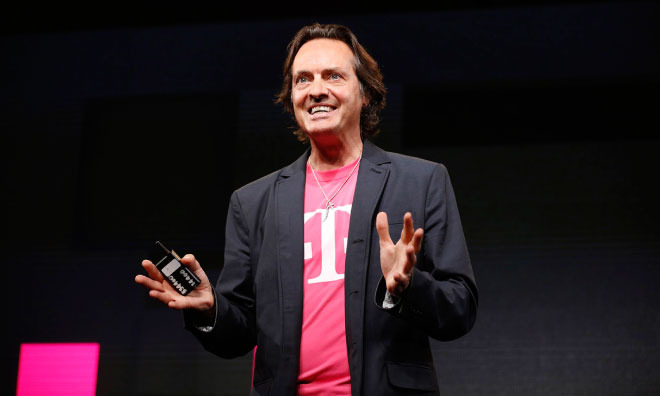 News of Legere's exit from T-Mobile was disclosed in a Securities and Exchange Commission
filing
on Friday, which said the former chief executive today told the company he would be leaving the board "effective immediately to pursue other options."
"It has been a privilege and honor to have led T-Mobile as CEO for the past seven and a half years and served on the Board of Directors," Legere said in his notice to the company, according to the filing. "And although I will be leaving the Board just a few weeks earlier than planned, be assured that I remain T-Mobile's
#1
fan!"
Legere, who helped T-Mobile successfully navigate seven tumultuous years in an industry dominated by an AT&T and Verizon duopoly, earlier this month
stepped down as CEO
when the firm completed its merger with Sprint. As a result, former COO Mike Sievert was handed the leadership position a month
ahead of schedule
.
Prior to today's development, Legere was expected to serve out his term as a member of the board until June 4, 2020.
It is unknown where Legere is headed and why he needed to depart T-Mobile in such an abrupt manner. Rumors last year suggested the "Un-carrier" boss would end up at WeWork, but those reports were later exposed as unfounded.