Apple buys machine learning specialist Inductiv to bolster Siri, AI projects
Adding to a mounting number of artificial intelligence-related acquisitions, Apple in the past few weeks purchased Ontario-based Inductiv to work on Siri and machine learning initiatives.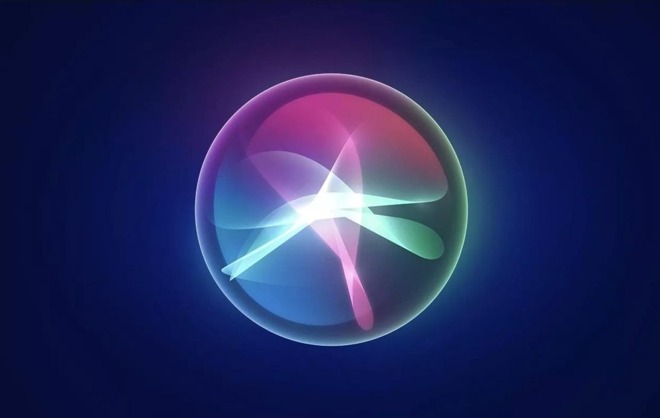 Apple confirmed the buy in a boilerplate
statement
to
Bloomberg
, saying it "buys smaller technology companies from time to time and we generally do not discuss our purpose or plans."
Inductiv developed a system that relies on AI to automatically identify and correct errors in data, the report said. Error rectification is an important facet of machine learning, which itself aims to complete complex tasks without human intervention.
The firm was co-founded by University of Waterloo professor Ihab Ilyas, University of Wisconsin-Madison assistant professor Theodoros Rekatsinas and Stanford University professor Christopher Re, all machine learning experts. This is the second Apple acquisition for Re, who saw his "dark data" AI company, Lattice Data, scooped up for $200 million
in 2017
.
A number of Inductiv employees have updated their LinkedIn profiles to reflect moves to Apple. Some team members, like Josh McGrath and Mina Farid are now "Machine Learning Engineers" at the tech giant, while Ryan Clancy is listed as a "Software Engineer." Each reports to a team overseen by SVP of Machine Learning John Giannandrea, the former head of Google's machine learning division who was promoted to his current senior executive role at Apple at the
end of 2018
.
The Inductiv purchase continues a string of AI-related acquisitions that started with
Perceptio
in 2015. Apple went on to buy out
Turi
and
Tuplejump
in 2016,
Laserlike
in 2019 and, most recently,
Xnor.ai
in January.