T-Mobile issue sparks widespread outage reports across US [u]
A problem with voice and data service on T-Mobile's network appears to be causing widespread outage reports across the U.S., including complaints from users on other networks.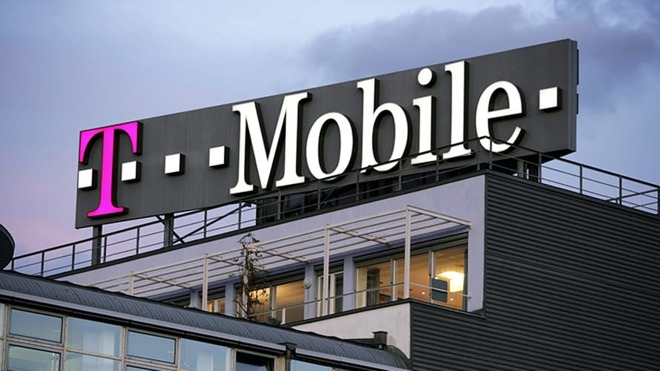 Credit: T-Mobile
Service tracking site
DownDetector
noted a peak of 117,015 T-Mobile outage reports at 3:03 p.m. Eastern. Impacted users across social media reported being unable to make or receive calls. Some other users reported issues with data, although Wi-Fi calling appeared unaffected.
T-Mobile's technology president, Neville Ray, acknowledged the issue at 4:18 p.m. Eastern.
Our engineers are working to resolve a voice and data issue that has been affecting customers around the country. We're sorry for the inconvenience and hope to have this fixed shortly.
Interestingly, reports of widespread outages also appeared for Sprint, AT&T and Verizon, although the two former companies have said that their networks are working fine.
According to
Protocol
editor Mike Murphy, that appears to be because T-Mobile's issues were so widespread that callers on other networks thought their own services were experiencing issues.
interesting update: i've just been told that *one network* (appears to be TMO, waiting for confirmation) is having an issue, but because other people are calling people on that network, they think the issue is on their end, which is why downdetector looks like this
Update:
Services were restored later in the day, but FCC Chairman Ajit Pai in a tweet vowed to probe the wide outage, calling it "unacceptable."
"The T-Mobile network outage is unacceptable. The
@FCC
is launching an investigation. We're demanding answers - and so are American consumers," Pai said on Twitter.