Home automation firm Wink to enforce subscription program on July 27
After a series of delays, smart home device maker Wink is making final preparations to roll out a controversial subscription service on July 27, much to the dismay of its user base.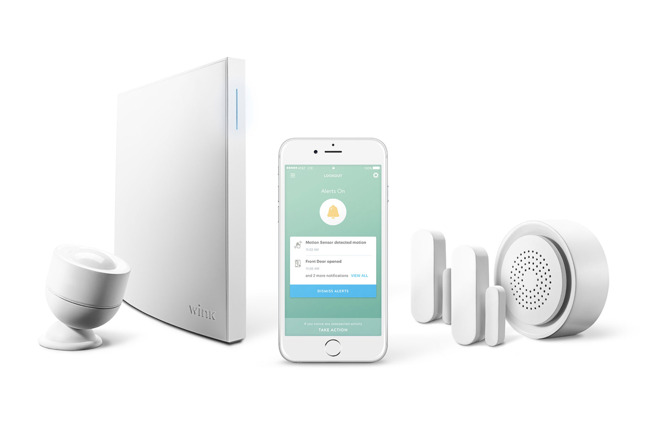 The current Wink lineup
Announced in a
blog post
on the company's website, Wink says that the new $4.99 subscription will take effect later this month. If users do not subscribe by July 27, their service will be significantly limited.
Users revolted when Wink initially announced plans to institute a subscription service, as many previously-free features will, in effect, be locked behind a paywall. Wink justified the move as a way to keep the company afloat as the upfront cost of the hardware alone was not sufficient.
After substantial backlash, Wink
delayed the planned subscription service
multiple times to allow users to respond to the change, whether it be to find a new platform to migrate to or accept the new subscription terms.
If users choose not to subscribe they will lose the ability to add new devices, update the firmware on the hub, use voice control, access their home remotely, and much more.
Users or new adopters who wish to sign up for a Wink subscription can learn more from the
company's website
.