Lawsuit accusing entire computer industry of patent infringement fails on missed deadline
A $350 billion lawsuit that accused effectively the entire computer industry of patent infringement has been dismissed because an opening brief wasn't filed by a July 2 deadline.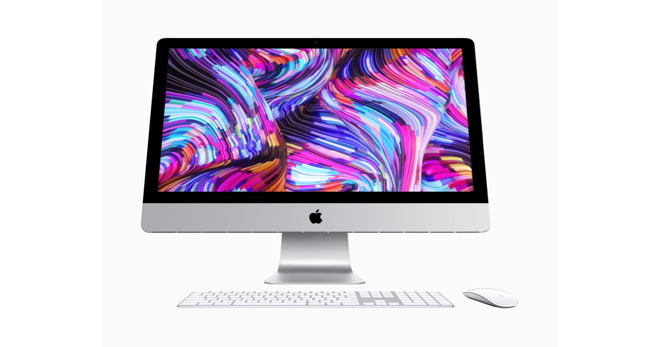 Credit: Apple
In September 2019, plaintiff Mers Kutt filed a lawsuit in the U.S. District Court for the Eastern District of Texas. It alleged $350 billion in damages against more than 40 technology companies, telecom providers, and financial firms, among others. Apple was included at the top of the list.
After a majority of those companies filed opposing orders, a judge in March 2020 dismissed the case with prejudice. Kutt appealed that decision, but apparently failed to file an opening brief by a July 2 deadline. The lawsuit was tossed on September 1.
Kutt is a Canadian inventor who
developed
the world's first keyboard-based microcomputer through his company, Micro Computer Machines.
The original lawsuit concerned alleged infringement of two patents, U.S. Patent No.
5,506,981
and U.S. Patent No.
5,450,574
. Both are titled "apparatus and method for enhancing the performance of personal computers, and concern microprocessors and clock speeds.
Kutt claimed that computers manufactured by some of the defendants -- about 8 billion total products -- included his patented technology to run faster. He contended that the damages committed in the case "far exceed typical patent infringement damages partly because it also addresses violation of antitrust laws, breach of agreements, obstruction, and theft."
Along with tech giants like Apple, Google, Microsoft, Qualcomm, Samsung, Amazon and Intel, the lawsuit also accused smaller computer makers such as ARM Holdings, Acer and Nokia of patent infringement. AT&T, T-Mobile, Sprint, Verizon, JP Morgan & Chase, and Best Buy are also named as defendants, alongside "United States of America governments."