China would prefer TikTok shut down in US instead of sold to domestic company
The Chinese government opposes a sale of TikTok's U.S. operations and would rather see the video app shut down in the U.S., according to a new report.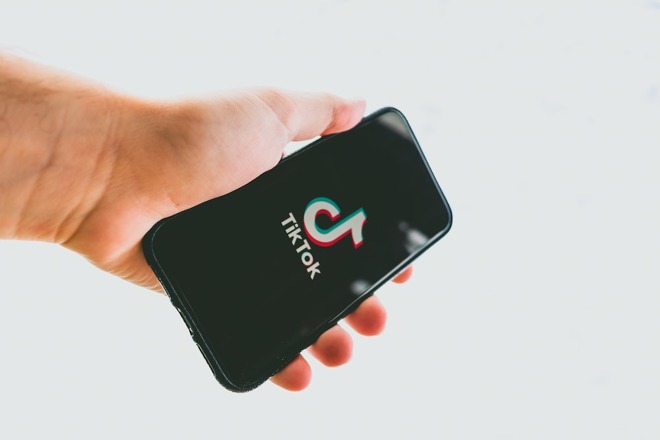 Credit: Kon Karampelas
In August, President Donald Trump
signed
an executive order that would ban TikTok in the U.S. unless parent company ByteDance sold its operations in the country were sold to a domestic firm. Despite TikTok being in talks with firms like Microsoft, any deal must be decided by the Sept. 20 deadline.
Despite the ongoing negotiations, officials in Beijing believe that a forced sale would make both ByteDance and the Chinese government appear weak, Reuters
reported
on Friday.
Sources told the media outlet that China was considering using
technology export restrictions
to delay any deal reached by ByteDance. The TikTok parent firm, for its part, told Reuters that it hasn't seen any pressure by Beijing to shut down its U.S. operations.
When asked by reporters on Friday about TikTok and the impending ban, Chinese foreign ministry spokesman Zhao Lijian said that Trump was abusing the concept of national security to oppress foreign companies.
Reuters
added that TikTok was discussing four different ways of structuring a deal, but did not provide any additional information on what those could be. On the other hand, ByteDance could push ahead with a sale without Beijing's approval by selling assets without key technologies covered by export restrictions.
TikTok in August
filed
a legal challenge to the Trump Administration's app ban, citing a lack of due process. On Thursday, ByteDance was also said to be
in talks
with the U.S. government to avoid a full sale.
Despite those alternative measures, ByteDance is reportedly still in negotiations with U.S. companies for a sale. Some likely candidates include Oracle, or a partnership between
Microsoft and Walmart
. In late August, TikTok's CEO
stepped down
, hinting that a deal or some sort of resolution was imminent.