Verizon acquires low-income carrier Tracfone for $6.25B
Verizon is increasing its customer base by pushing into the low-income cellular market, by announcing an acquisition of major virtual mobile network Tracfone for more than $6 billion.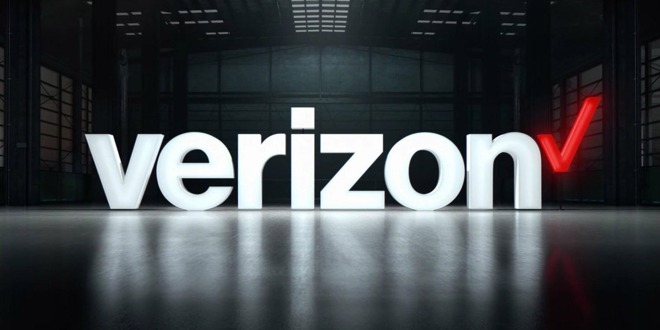 Announced on Monday, the
agreement
with America Movil will see it transfer ownership of Tracfone over to Verizon, upon completion. As Tracfone is the largest prepaid mobile virtual network operator (MVNO) in the United States, this means Verizon will gain a considerable 21 million direct subscribers.
As an MNVO, Tracfone pays other carriers to use their networks, something it already does with Verizon for more than 13 million subscribers. After completion, Verizon hopes to extend its network to the remaining subscribers, as well as to further use its 4G LTE and
5G networks
for those customers.
Tracfone is offered through a network of over 90,000 retail locations, which Verizon also expects to further develop and expand with more market opportunities for the brand. Approximately 850 employees will also be moving over to Verizon as part of the purchase.
The carrier largely handles the low-cost market under a number of different sub-brands, including Walmart FamilyMobile Total Wireless, and SimpleMobile. Verizon has agreed that it will continue to offer services to value and low income segments, including continuing to offer Tracfone's "Lifeline" service, which provides free phones and minutes to consumers, and StraightTalk's prepaid plans.
The purchase will be split evenly, with $3.125 billion in cash and $3.125 billion in Verizon common stock, subject to customary adjustments at closing. There's also an extra $650 million on the line, if "certain performance measures and other commercial arrangements" are met.
The acquisition is anticipated to close in the second half of 2021, though it will still have to receive regulatory approval.