Apple releases iOS 14.1 & iPadOS 14.1 with support for iPhone 12 [u]
iOS 14.1 and iPadOS 14.1 are now available to download with support for the
iPhone 12
.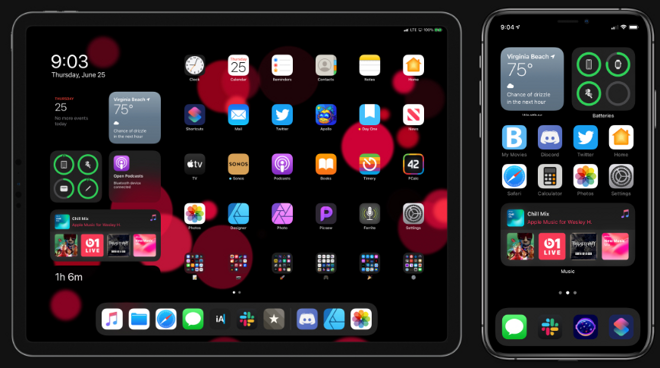 iOS and iPadOS 14.2 updates are live
Apple has released iOS 14.1 and iPadOS 14.1, adding in support for the newly announced iPhone 12. The new features include improved camera modes and HDR video recording for new models.
It is suspected that Apple skipped releasing the iOS 14.1 and iPadOS 14.1 betas as they would provide information on the upcoming release of the iPhone 12. Instead, Apple began offering developer and public betas for
iOS 14.2
and its iPad counterpart.
The
iPad Air 4
is due to release sometime in October, so this update likely brings it into the supported device list as well.
The new releases add support for the iPhone 12, which
was announced
on Tuesday during Apple's October "Hi, Speed," event.
Update 4:30 p.m. EST:
For reasons unknown, it appears that Apple has pulled the iOS 14.1 update from circulation.
Update October 14, 6:48 A.M. ET:
"The tvOS 14.1 and iOS 14.1 updates were briefly and inadvertently published on the main release channel," a source inside Apple corporate not authorized to speak on behalf of the company told
AppleInsider
overnight.