Dutch antitrust regulators launch probe into Apple Pay
The Netherlands Authority for Consumers and Markets has turned a critical eye to manufacturers that limit access to any smartphone's near-field communications system.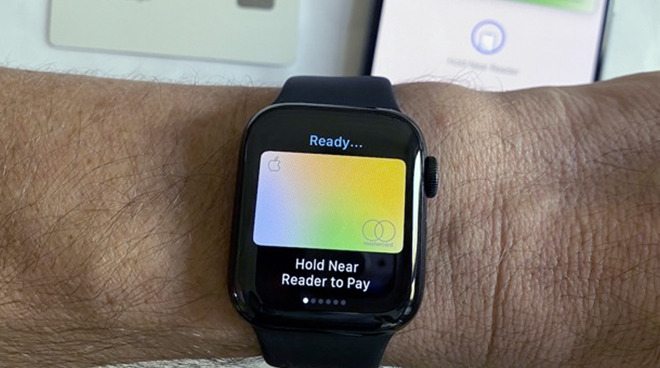 Apple was not named directly in the probe. However, the Cupertino tech giant has a
long history
of being criticized for
limiting access
to the iPhone NFC chip, making it clear who the investigation targets.
Banks and competing financial companies worldwide have complained that by limiting access, Apple forces users to only use services compatible with Apple's own
Apple Pay
.
According to
Bloomberg
, the Dutch authority "will investigate whether limiting the payment apps' access to NFC communication reduces the users' freedom of choice," it said. If it "does establish a violation, it may result in a penalty, such as a fine."
As usual, Apple's response to the criticism is to remind both investigators and consumers that Apple Pay limits access to the NFC system
for security purposes
.
The probe comes at a time when Apple is
facing increased scrutiny
over anticompetitive behavior both at home and abroad. In October, the U.S. House Judiciary subcommittee accused Apple of
holding a monopoly
over the distribution of apps on
iOS
devices via the
App Store
.