AirPods Max could experience supply constraints until April
Tim Cook on Wednesday said that supply for Apple's popular
AirPods Max
could continue to suffer constraints through the first quarter of 2020.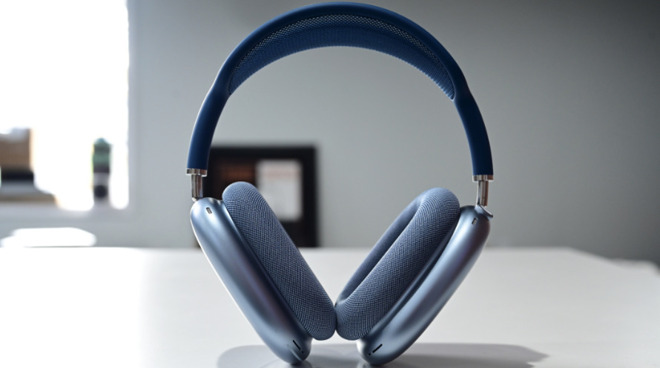 Tim Cook
announced on Wednesday that the premium headphones would likely be
in short supply
into the company's second quarter, reports
Reuters
.
AirPods Max was announced in mid-December and are Apple's premiere luxury over-ear headphones. They retail for $550 and are available in five colors, including Silver, Space Gray, Sky Blue, Red, and Green.
They feature Apple's H1 chip
, which gives them a hundred-foot range, allowing users to freely move around while wearing them. They also feature a Digital Crown, allowing users to easily pause, play, and skip through playlists, as well as summon
Siri
.
Hours into the product's launch,
customers saw ship dates slip
into 2021 as high demand outstripped supply. Configurations of the device remain sold out through Apple's online storefront and third-party resellers.
Currently, those interested may be able to
order a pair from Amazon
, where they are currently available in Space Gray and Silver.
Apple began selling
standalone ear cushions
for the AirPods Max on Wednesday, which are available in all five colors, retailing for $69 a pair. The move is especially notable, as the AirPods Max Apple Care warranty
does not cover the ear cushions
.
AppleInsider
recently reviewed
the AirPods Max, noting that while they sounded great, the $550 price tag didn't quite live up to our expectations.
Apple
shattered its quarterly growth record
with massive growth across all categories, with Wearables, Home, and Accessories seeing nearly a $3 billion increase over Q1 2020.