Global silicon shortages could threaten iPhone screen production
The global chip shortage that has affected the auto industry is also threatening PC and smartphone manufacturing, possibly including
iPhone
production.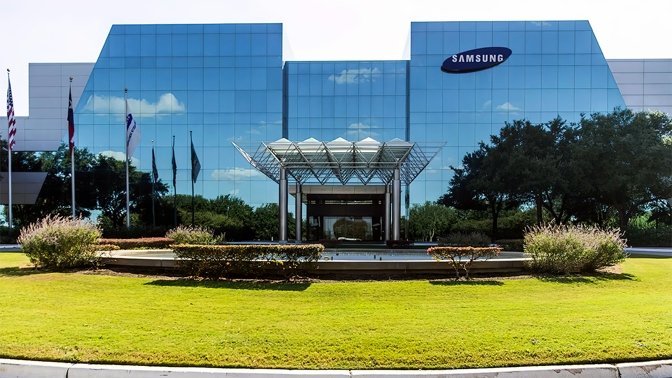 Samsung's Austin plant has been shut down since February 16
Higher chip demand from the pandemic and a
water shortage
in Taiwan had already
limited global silicon availability
. More recently, this has been compounded by the crippling winter storm that covered Texas in snow, halting chip production at Samsung's Austin plant since February 16.
The Texas plant manufactures chips for Qualcomm. This has a big impact on main processors for Android devices, but a new report
claims
that chips crucial to OLED controllers are manufactured there as well.
Apple contracts OLED panels from Samsung, and that could lead to cuts in iPhone production. The
iPhone 12
series is the first generation where all of Apple's new iPhones -- and not just the
"Pro" series
-- use OLED displays.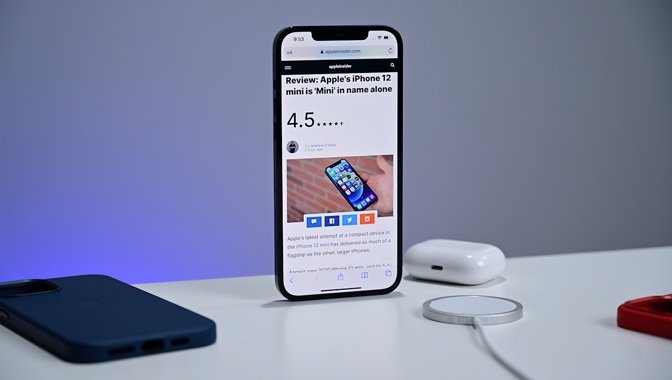 Apple contracts Samsung for the OLED panels in the iPhone 12 series
The global processor shortage -- first in the auto industry and now in consumer electronics -- has been ongoing for several months. In February, Xiaomi vice president Lu Weibing said that the situation is "not a shortage, it's an extreme shortage."
Automobile production, which had been the first casualty of the global shortages, took another hit when the winter storm hit Texas in February. NXP Semiconductors and Infineon Technologies, both of which produce chips for the auto industry, shuttered their Austin plants. While NXP has since resumed operations, it says the shutdown led to a month's loss of supplies. The fallout from those auto chip cuts have also led to Tesla and Honda ceasing production at their U.S. and Canadian plants.
Consumer electronics cuts, previously overshadowed by the auto cuts, were accelerated after the storm. Samsung's Austin closure alone creates a domino effect that is affecting the entire smartphone and PC industries.
Samsung's Austin plant makes up around 5% of contract manufacturers' global production for 12-inch wafers, which is expected to lead to a 5% drop in global smartphone production during the second quarter. That drop-off is higher when looking at only 5G smartphones, which are expected to dip by 30%. Samsung and TSMC accounted for 72% of global contract chip production in Q4 2020.
Samsung's
chip shortage
affects Android smartphone production the most, since Apple partners with Taiwan Semiconductor Manufacturing Co. (TSMC) rather than Samsung to manufacture
Apple Silicon
for iPhones and other mobile devices.
"There's a serious imbalance in supply and demand of chips in the IT sector globally," said Samsung's Koh Dong-jin, the co-CEO who oversees Samsung's mobile division. Koh said Samsung is streamlining its smartphone lineup, and a casualty of the supply constraints could be the 2021 Galaxy Note lineup.
The PC industry is also suffering from the closures' domino effect. "Supply cannot keep up with demand," according to Acer CEO and chairman Jason Chen. "Our staff is scrambling to secure parts. This is unprecedented in the personal computer industry." Asus also expects shipments to drop significantly.
In February, President Biden
signed an Executive Order
to address chip shortages. It set up a 100-day review of supplies for semiconductors and advanced batteries used in electric vehicles.