Apple turns its Pages, Numbers, Keynote apps up to 11
Apple has updated its iWork suite of apps to version 11.0, with the
iOS
and macOS versions of Pages, Numbers, and Keynote making changes to the Arrange inspector to make it easier to design your documents.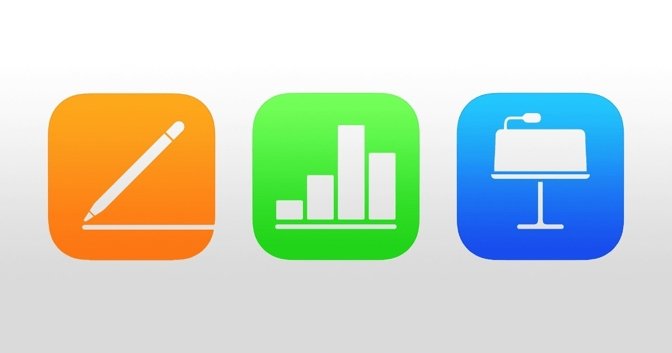 Updated on Tuesday, the version 11.0 update applies to both the iOS and macOS versions of
Pages
,
Numbers
, and
Keynote
. Updates are starting to become available in the
App Store
for iPhone and iPad, and also in the Mac App Store.
For the iOS
iWork
versions, all three include the same core additions, with precise editing controls for the Arrange inspector available to adjust the look and placement of objects. Onscreen keypads are also available for entering exact values for text sizes, spacing, table sizes, and other elements.
Users also have the ability to add and remove objects or table cells from a selection by tapping and dragging across them. A setting is also available to automatically open documents in edit mode. Lastly, all apps give the option to add phone number links to text objects, shapes, and table cells.
Numbers has the added option to exclude the summary worksheet when exporting a spreadsheet to Microsoft Excel.
The
macOS
variants
gain
an improved media browser, which includes enhanced search options and extra content categories, including Recents, Portraits, and Live Photos. An AppleScript function for changing document passwords and to open documents protected by passwords is also included, along with the phone number link additions.
The iOS apps all require iOS or iPadOS 13.1 or later in order to function. The macOS versions are compatible with all Macs, but needs macOS 10.15 or later.