Render tool Redshift lands on macOS with native Apple Silicon support
Maxon has launched a version of its Redshift render software for
macOS
, enabling 3D artists to use the application on Macs equipped with Apple Silicon.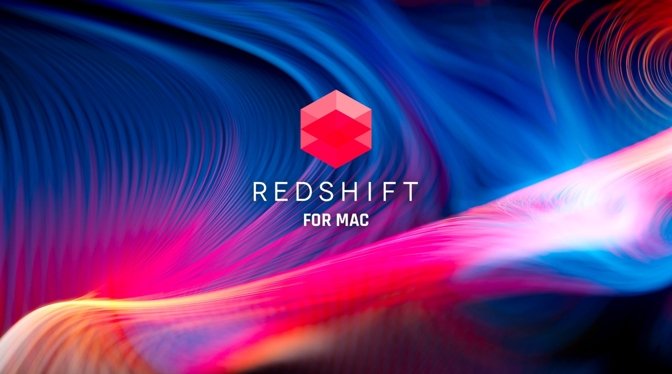 Redshift
is a biased 3D rendering tool used by digital artists and animators to create 3D scenes, images, and animations. While the tool has been available on Windows and Linux for quite some time, Maxon announced it had brought the software to macOS on Tuesday.
The initial release includes native support for Apple's M1, as well as the Metal graphics API. It is intended as a universal app, with support for Intel-based Macs arriving soon with the release of
macOS Big Sur
11.3.
As well as benefiting Mac-based artists who do not need to switch to a different platform to use the renderer, the native support for M1's integrated graphics is said to provide substantial efficiency improvements for workflows.
"When Redshift joined the Maxon family in 2019, extending support to our user community on the Mac platform was a top priority," said Maxon CEO David McGavran. "We're thrilled that creatives working in macOS environments can now take advantage of this powerful and flexible GPU-accelerated renderer built to meet the specific demands of contemporary high-end production."
As a GPU-biased renderer, the tool is used to render files created in many different applications, including Autodesk's Maya and 3dsMax, SideFX's Houdini, The Foundry Katana, Blender, and Maxon's own Cinema 4D.
Redshift requires macOS Big Sur 11.0 or later on
Apple Silicon
Macs, and 11.3 for Intel-based Macs.
Aside from the M1's graphics, the software can support GPUs included in many Mac devices, as well as
external eGPUs
on Intel Macs, specifically "Navi" or "Vega" GPUs or later with 8GB of VRAM or more. The list of supported AMD GPUs includes:
Radeon Pro Vega 16/20/48/56/64
Radeon Pro 5500M/5600M/5500XT/5700/5700XT
Radeon Pro Vega II/Vega II Duo
Radeon Pro W5500X/W5700X
Radeon Pro WX9100
Radeon VII
Radeon RX 5500/5500XT/5600XT/5700/5700XT
Redshift costs $500 per node-locked license, $600 for a "floating" license, or as part of a subscription license with Cinema 4D for $983.88 per year.