Apple may 'share some data' about the 'Apple Car' by summer, analyst says
Apple in the coming months may reveal new details or information "laying the groundwork" for the rumored "
Apple Car
," according to one analyst.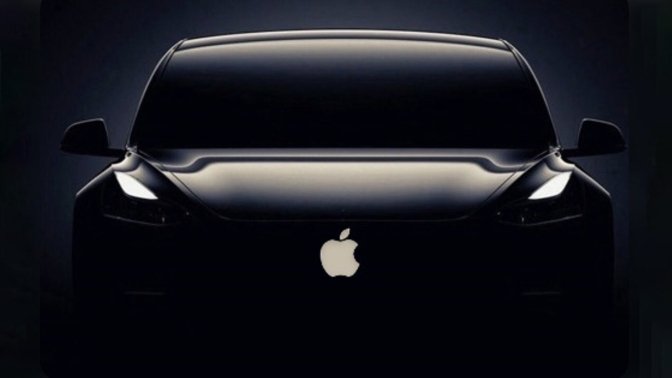 Credit: AppleInsider
In a live
CNBC
segment on Tuesday, Wedbush analyst Dan Ives said that he believes Apple could announce some sort of car-related initiative or feature by the summer of 2021.
When asked whether he believes Apple will announce information about the "Apple Car" during Tuesday's keynote event, Ives said he doesn't expect it. However, he predicts that the company will "share some data in terms of laying the groundwork for the Apple Car."
The analyst continues to believe that the Apple autonomous vehicle is a question of if and not when. On a timeframe, Ives believes that the car will see a release by 2024, and that an announcement revealing details about the vehicle should come at least two years in advance.
"I think if you start to go into 2022, this starts to get late to the game -- especially in a green tidal wave," Ives said. "So we believe, by summer timeframe, we have more information about the [Apple Car]."
Back in February, Ives said that there was about an 85% chance that
Apple would announce
an electric vehicle collaboration or partnership by the middle of 2021.
In Tuesday's interview on
CNBC
, Ives said that Apple still "needs to find the partners." Earlier in 2021, the analyst said that the Cupertino tech giant was in the midst of an EV partner "
dating game
."
Apple is said to be working on a self-driving electric vehicle under the internal codename of "Project Titan." There's a bevy of evidence suggesting that the company is working on a vehicle-related endeavor, and recent reports indicate that it could be a vehicle made in collaboration with another automaker.
On April 13, Apple was said to be "
very near
" inking a deal with LG and Magna on a project that could produce the "Apple Car."