Apple ceases iOS 14.6 code signing, blocks downgrades from iOS 14.7 and above
Posted:
in iOS
edited July 2021
Apple on Monday stopped signing code for
iOS 14.6
following the release of iOS 14.7 last week and iOS 14.7.1 today, meaning users are now unable to downgrade to the previous operating system version.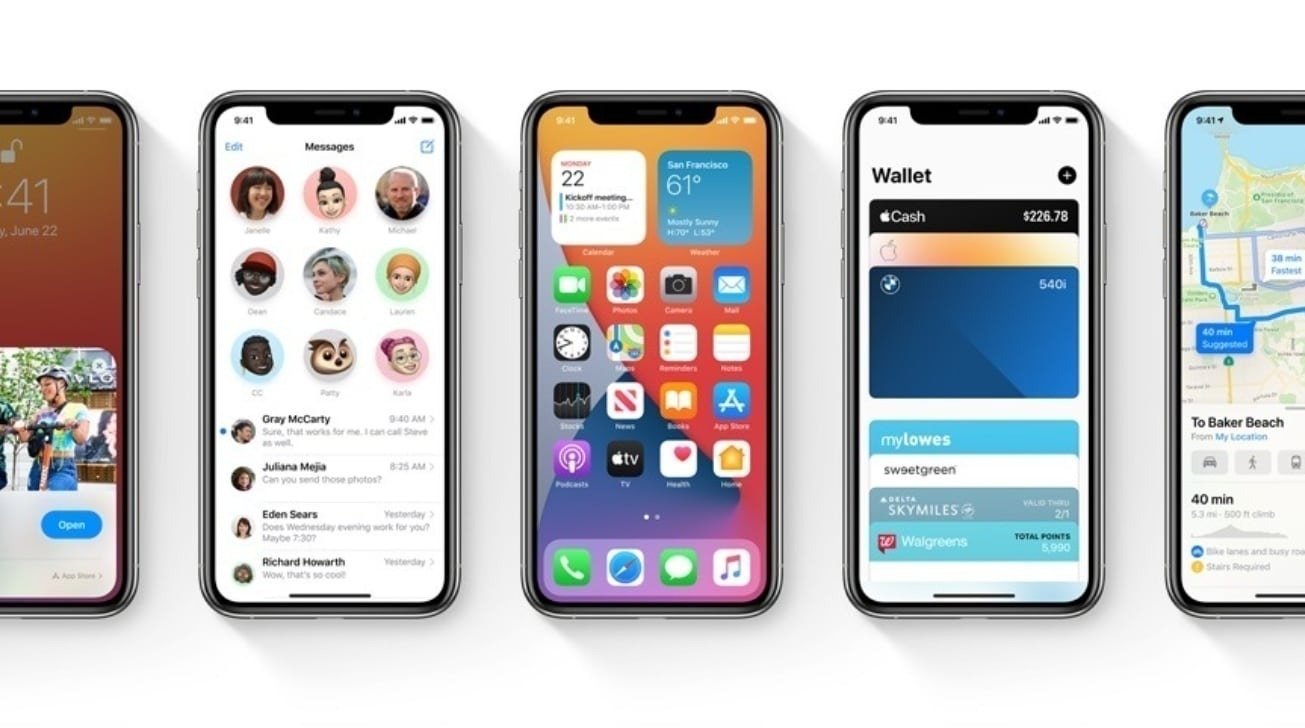 Apple issued iOS 14.7
a week ago
with support for the new
MagSafe Battery Pack
and improvements to
Apple Card
Family. General performance enhancements and security fixes were also included.
Earlier today, iOS 14.7.1
was released
to remedy an issue that prevented
Apple Watch
from unlocking
iPhones
with Touch ID. The update also closed a potentially serious security hole that was exploited in the wild.
Users who updated to iOS 14.7 or iOS 14.7.1 can no longer download or install the now out-of-date iOS 14.6 operating system.
Apple routinely stops signing legacy code after the release of a new iOS build in part to protect customers from nefarious actors attempting to take advantage of newly discovered vulnerabilities. In addition to security, preventing users from downloading older code allows Apple to keep more iOS devices on the latest, feature-rich software.
The company has not yet released an iOS 14.8 beta, but work on the upcoming
iOS 15
milestone release set to debut this fall is ongoing. That update will bring a slew of new system tools and enhancements to first party apps like
FaceTime
,
Maps
,
Messages
,
Safari
and more.
Read on AppleInsider