Thousands of undeclared Apple AirPods Pro, Apple Watches seized at Mumbai airport
More than 6,000
AirPods Pro
were seized by the customs department at the Mumbai International Airport in a consignment of undeclared goods.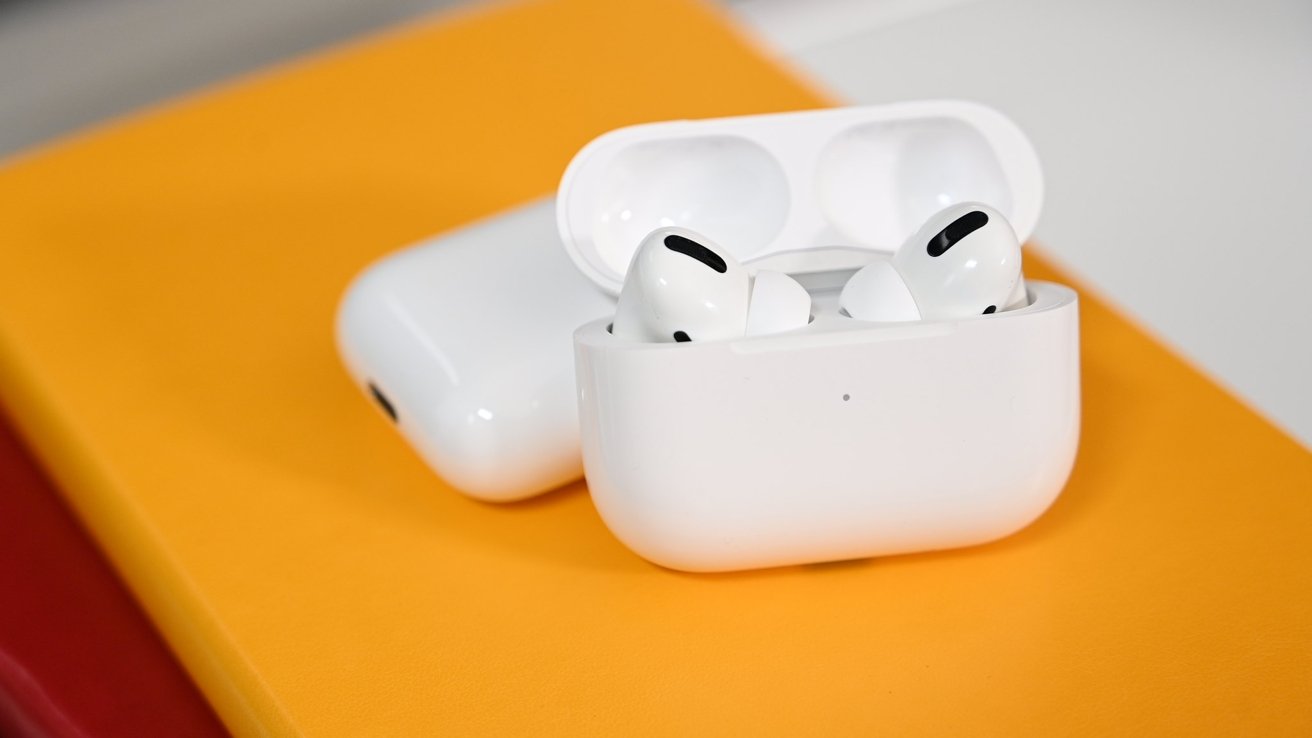 The Mumbai International Airport customs department has seized more than a million of dollars worth of undeclared Apple goods. Included in the seized items were 6,600 AirPods Pro, which would hold a retail value of more than $1.43 million.
Also seized were 160 limited edition
Apple Watch Series 6
. While the exact models of the watches were unknown, they would hold a minimum retail value of $63,000.
According to
India's
Free Press Journal
, the consignment also contained clothes that hailed from Pakistan.
In May, U.S. Customs and Border Protection officers
seized over 36,000 pairs of fake AirPods
as part of an inspection of goods in Cincinnati. The shipment would have been valued at $7.16 million if the products were genuine.
In June, a Georgia man was sentenced to
three years in federal prison
after he used stolen credit cards and Apple Pay to purchase more than $600,000 in luxury goods and nearly $100,000 of Bitcoin.
Read on AppleInsider