Preorders for retro-inspired Playdate gaming console have opened
Preorders for upcoming $179 handhold gaming console Playdate, created by iOS and macOS developer Panic, have officially opened.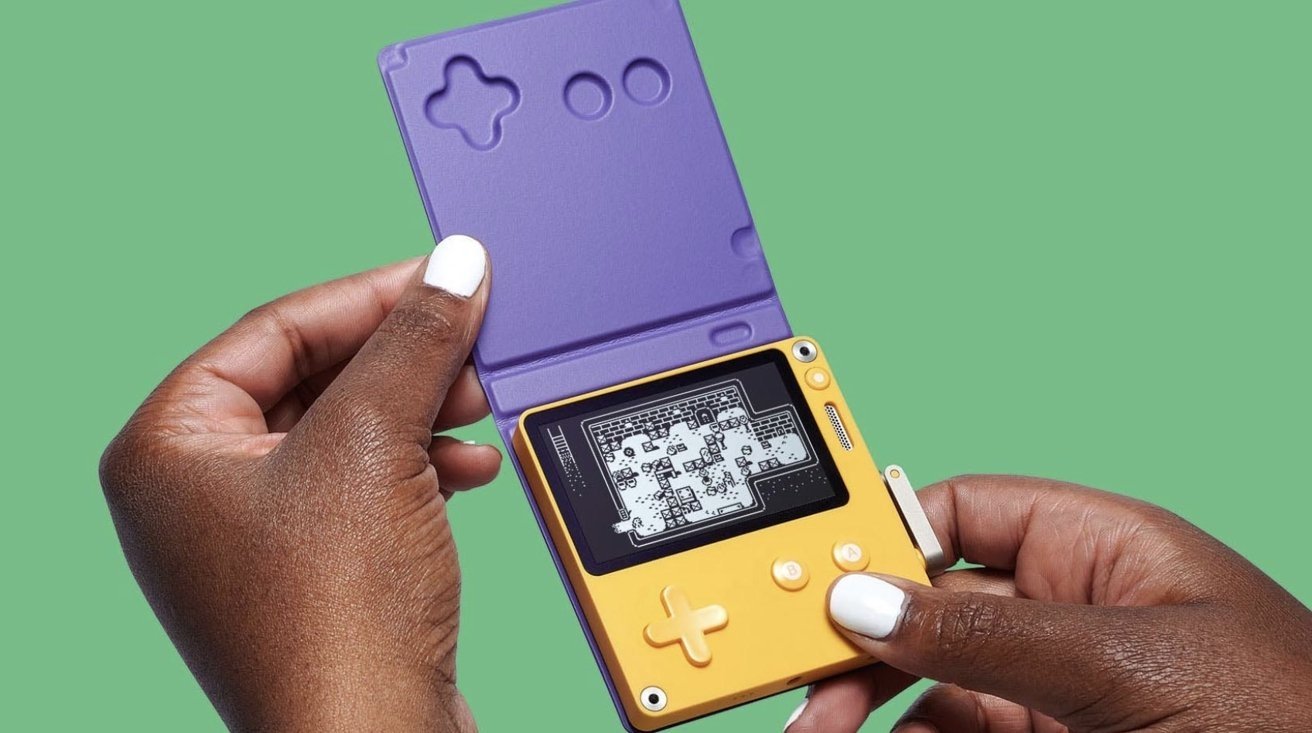 Credit: Playdate
Customers can
preorder Playdate consoles
as of 10 a.m. Pacific (1 p.m. Eastern) on Thursday, July 27. Consoles will cost $179, which includes the first season of 24 original games delivered weekly. Although game lengths vary, the catalog will range across a variety of genres.
Announced in
May 2019
, Playdate attracted attention for its quirky, retro-inspired design. It features a 2.7-inch black-and-white display, a headphone jack, and a small crank that is used to control gameplay. Along with the retro touches, Playdate also includes modern features like Wi-Fi and Bluetooth functionality, as well as a USB-C port.
In addition to Panic's own first-party games, the developer is also going to release an SDK allowing third parties to create their own titles for the platform.
Panic is a
macOS
and
iOS
developer known for games such as Transmit and Coda.
Read on AppleInsider