Beatles producer says Spatial Audio album doesn't sound right, plans new mix
Legendary Beatles producer Giles Martin in an interview this week discussed the advent of Dolby Atmos, the technology on which Apple's Spatial Audio format is built, revealing that he intends to create a new mix of "Sgt. Pepper's Lonely Hearts Club Band" because the current version "doesn't sound quite right."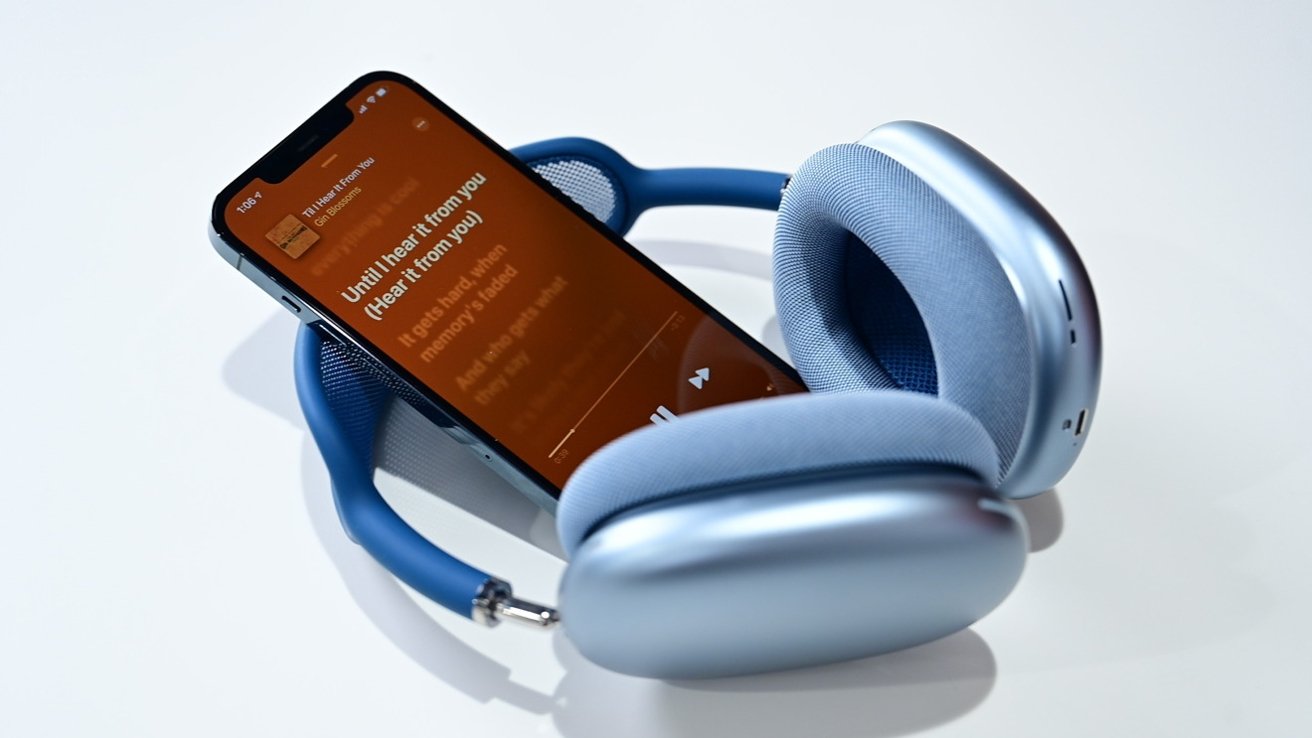 Speaking with
Rolling Stone
, Martin explained that "Sgt. Pepper's Lonely Hearts Club Band" was among the first albums -- perhaps
the
first -- to receive a Dolby Atmos mix. While the result sounds "good," it doesn't sound "right" in part because the mix was meant to be a theatrical presentation.
"Sgt. Pepper's,' how it's being presented right now, I'm actually going to change it. It doesn't sound quite right to me. It's out in Apple Music right now. But I'm gonna replace it. It's good. But it's not right," Martin said. "Sgt. Pepper's was, I think, the first album ever mixed in Dolby Atmos. And we did that as a theatrical presentation. I liked the idea of the Beatles being the first to do something. It's cool that they can still be the first to do something. So Sgt. Pepper's is a theatrical mix that's then being converted into a smaller medium. Therefore, it's not quite right."
The mix lacks bass and "a little bit of weight," he added, noting that the Dolby Atmos version of "Abbey Road" is "much better-functioning" because it is sonically closer to the stereo version.
"It's a bit like someone you love for years having a slightly different haircut. And you realize you still love them," Martin said of the new mixes.
Martin also shared insight on Dolby Atmos for headphones, a technology that is incredibly difficult to get right. There has been "exponential growth" in the sector over the past two years, he said, but the technology is still in its infancy. While products like Apple's Spatial Audio is a good experience, it will get better as companies learn how to tweak their products to suit user needs.
"You can hear the difference with spatial audio. It may not always be better, but there's a difference," Martin said. "I think we're learning the tools to provide that difference for people. What's great is that it creates more of a lean-in listening environment where you're paying attention to it, as opposed to just having audio being played into your head to stop you from thinking."
Interestingly, Martin believes that advanced biometric tech like facial recognition, body measurements and in-ear pressure testing will one day be used to customize the listening experience. Perception of Dolby Atmos mixes in headphones is dependent on multiple variables, from head size to bone structure, and new technologies are needed to present recorded music as intended, he explains.
Apple introduced a form of hardware adaptation with the
AirPods Pro
ear tip fit test, which analyzes an earbud's seal by capturing speaker output with onboard microphones. AirPods Max goes a step further with Dynamic EQ, a system that measures sound signals within the headphone's ear cushions and adjusts sound output in real time.
Martin offers details on producing Dolby Atmos tracks and more in the
full interview
.
Read on AppleInsider