Spotify abandons AirPlay 2 support [u]
AirPlay 2
support for Spotify has been put on hold for the foreseeable future due to technical issues.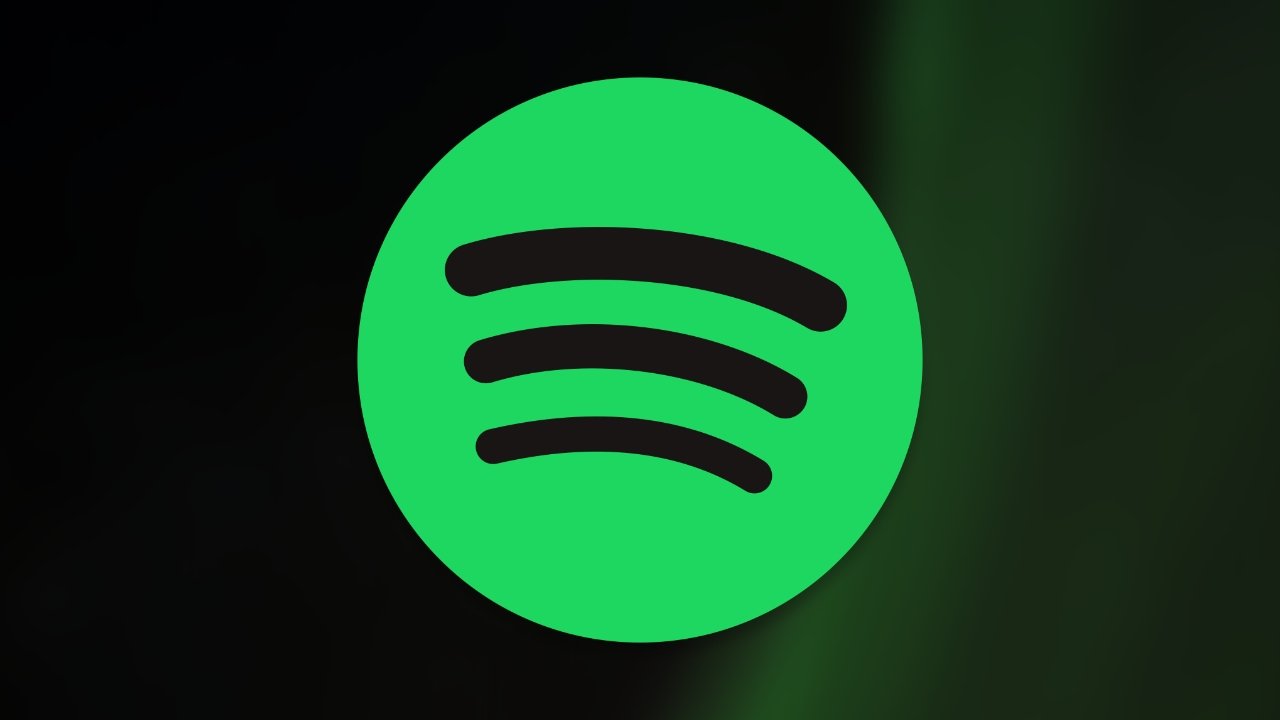 Spotify gives up on implementing AirPlay 2
Spotify users have clamored for AirPlay 2 support, which improves playback and control capabilities when using compatible hardware. Apple
implemented the ability
for third-parties to take advantage of AirPlay 2 in 2018.
In a
forum post
first
seen by
MacRumors
a Spotify representative said that work had been paused "for now" due to compatibility issues with the audio driver. The company sees it as a "bigger project that we won't be able to complete in the foreseeable future."
The employee did not disclose any further information about the issues or a possible timeline. They asked that users continue to comment and vote in the forum, and Spotify will provide an update when new information is available.
Previously, Spotify
has refused
help from Apple to get the service on AirPlay 2 and
Siri
. The company would only respond to Apple's queries with "working on it."
Spotify is a direct competitor with
Apple Music
and is often among the last to implement features specific to Apple users. There is certainly a market for adding AirPlay 2 support with a large iPhone user base and AirPlay 2 available in everything from televisions to soundbars.
Update:
On August 7, Spotify backtracked in the forum, posting that the feature is
still on the way
.
Read on AppleInsider