Secret Google document outlines plans to bring games to any device, including Mac
An explicitly confidential Google vision document reveals that the company had a plan to become "the world's largest game platform," which included distributing games on
Mac
.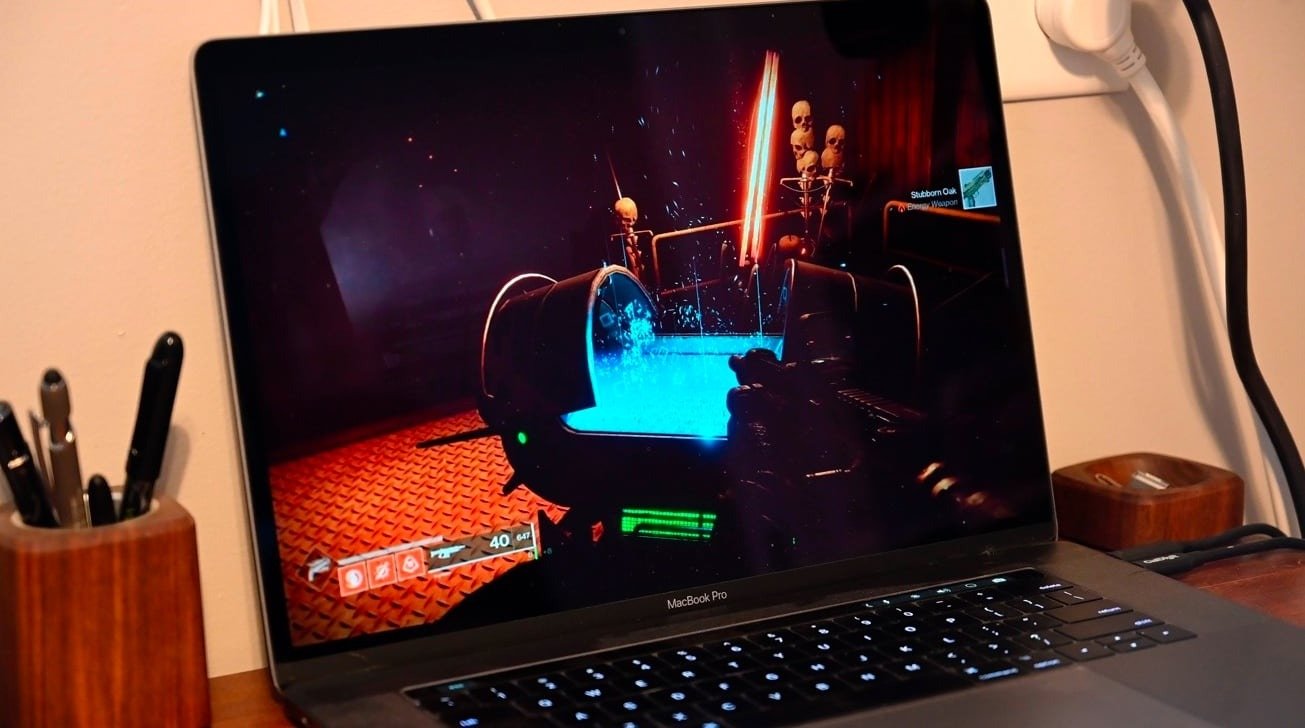 Credit: Andrew O'Hara, AppleInsider
The internal "need-to-know" document, which was revealed in the
Epic Games v. Apple
discovery process and
spotted by
The Verge
, outlines a tentative five-year plan to create a single platform where game makers could target players across virtually every screen -- including Windows PCs, Macs, smart displays, and TVs with game controller support.
According to the heavily redacted document, titled "Games Futures," the platform would rely on Google services and a "low-cost universal portable game controller" that would be pairable with virtually any device.
The service would make "every device" into a console and unlock "cross-screen input" by leveraging controller support on smart displays and TVs. Additionally, it appears that the service would be streaming-based, since Google notes that it would "intelligence stream assets for instant play and adapt game to device capabilities."
It's important to note that the document appears to outline an ambition rather than a concrete plan. One of the early slides notes that the vision is "Brought to you by 'partially funded' and 'i have a dream' productions.'"
There are other portions of the document that could hint at Google's gaming ambitions. For example, the document includes plans on how Google would try and establish the Play Store as an "indie game destination." It would also require developers to support controllers and cross-platform play, and mandate minimum prices so "super-premium" games would come to the platform.
Additionally, Google outlines some of the steps required before it could make the vision a reality. One of the first steps, for example, would be to bring "emulated, native and streamed games" to Windows.
Of course, Google's gaming plans and ambitions may have changed since the document was written. Earlier in 2021, for example, Google shut down its Stadia Game Studio, hinting at a redirection.
Although the Mac is hardly thought of as
a gaming platform
, there are certain aspects of Google's "Games Future" plan that may be closer to reality. Earlier in 2021, Microsoft announced that Windows 11 users will be able to
run Android apps
from the Amazon Appstore.
Read on AppleInsider