Microsoft to hike 'Microsoft 365' pricing in 2022 citing 'increased value'
Microsoft last week announced plans to increase commercial pricing for its flagship Microsoft 365 productivity suite, with the company calling it the first "substantive" pricing update since the package launched in 2011.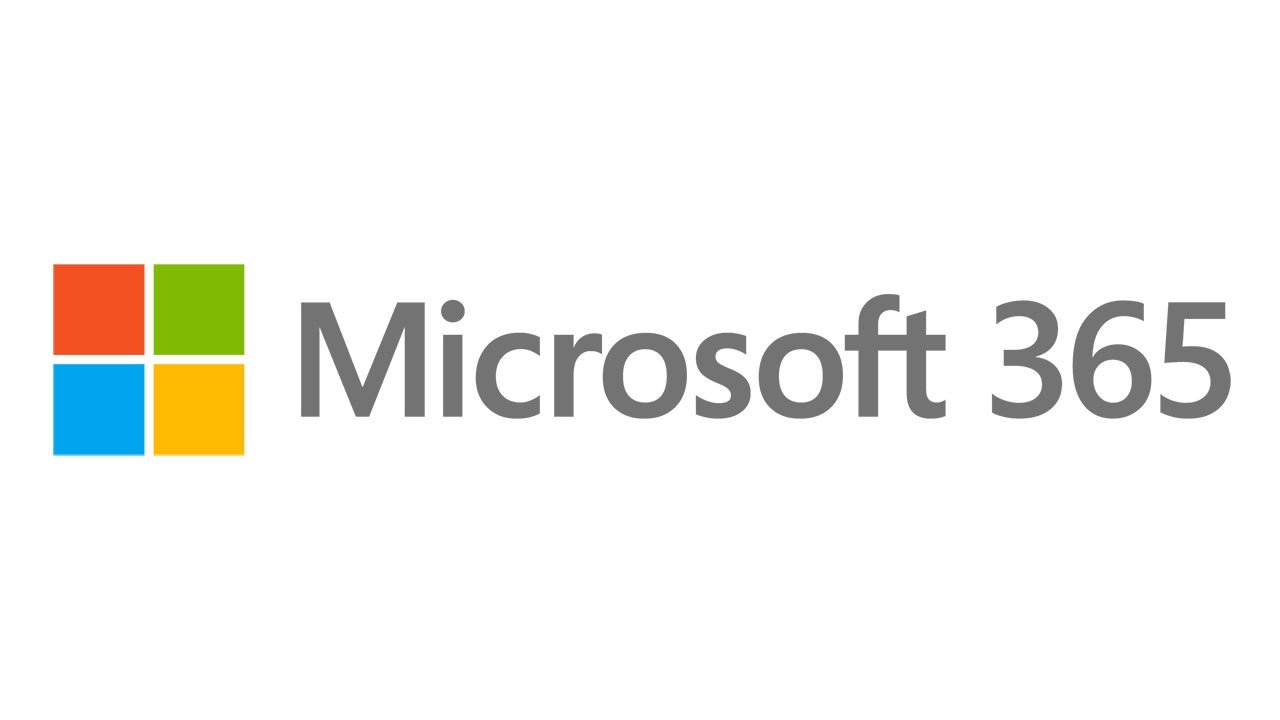 Announced in a
blog post
, the new price structure only applies to commercial subscriptions, with cheaper plans seeing the biggest jumps.
From March 1, 2022, Microsoft's Office 365 E1 will be priced at $10 per user per month, up 25% from $8, while Office 365 E3 gets a 13% price bump from $20 to $23 per user. The top-tier Office 365 E5 moves from $35 to $38, a 9% increase.
Microsoft 365 bundles, which include Office apps and other software like email, social, work management and more, are also seeing price hikes, with Microsoft 365 Business Basic moving from $5 to $6 per user per month. Microsoft 365 Business Premium jumps from $20 to $22 per users and Microsoft 365 E3 moves from $32 to $36.
"This updated pricing reflects the increased value we have delivered to our customers over the past 10 years," the company said.
According to Microsoft, the price increases will see a global rollout with local market adjustments for certain regions.
In its announcement, Microsoft touted improvements to Microsoft 365, previously branded as Office 365, which include advancements in communications and collaboration, security and compliance, and AI and automation. More than 300 million paid users take advantage of the productivity suites, according to Microsoft.
The company took the opportunity to announce new unlimited dial-in capabilities for Microsoft Teams meetings across our enterprise, business, frontline, and government suites, a feature that will roll out over the next few months.
Read on AppleInsider