'Castlevania: Grimoire of Souls' hits Apple Arcade on Friday
After an initial announcement in August, Konami is set to deliver its hotly anticipated side-scroller "Castlevania: Grimoire of Souls" to
Apple Arcade
as a platform exclusive on Friday.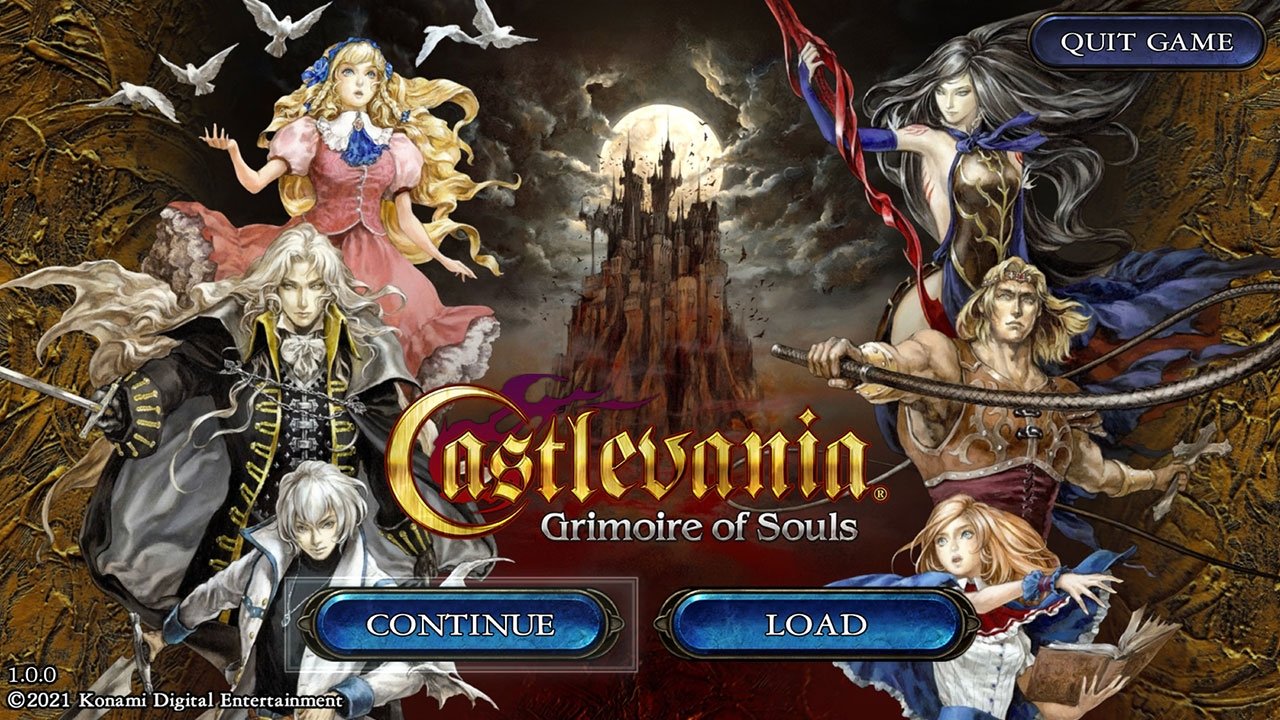 Detailed last month in an App Store preview, "
Castlevania: Grimoire of Souls
" is marketed as a "full-fledged side-scrolling action game" that follows a familiar cast in a new original story that spans the "Castlevania" universe.
"Set in a world after Dracula has been sealed away, the pages of a new story bringing together heroes of the past have begun to turn," the
App Store
description reads.
Playable characters include Alucard, Simon Belmont, Charlotte, Shanoa and Maria, but Apple focused on Shanoa in its launch announcement on Tuesday.
"An epic tale of combat is nothing without a true heroine. This Friday, prepare to unlock the magical powers of Shanoa, absorber of glyphs, in Castlevania: Grimoire of Souls," Apple said in a
tweet
.
Additional characters will be made available in updates, while daily and weekly missions should hold player interest beyond the 60-level campaign. Series creators Ayami Kojima and Michiru Yamane delivered original character designs and music for the game, which marks progression through a wide variety of equipment and unlockables.
"Castlevania: Grimoire of Souls" was announced in 2018 and soft launched in Canada in 2019, but Konami shelved the title in 2020.
The title will be available on
iOS
,
iPadOS
,
macOS
and
tvOS
.
Apple Arcade subscription prices are set at $4.99 a month or $49.99 a year. Users gain access to a constantly growing catalog of games that
recently topped 200 titles
. Apple offers a free one-month trial subscription for new customers.
Read on AppleInsider