Apple CEO Tim Cook addresses workplace issues, pay equity, more in all-hands meeting
Apple CEO
Tim Cook
fielded questions regarding pressing employee relations topics in an all-hands meeting on Friday, and while he acknowledged certain issues, some workers were not placated by his answers.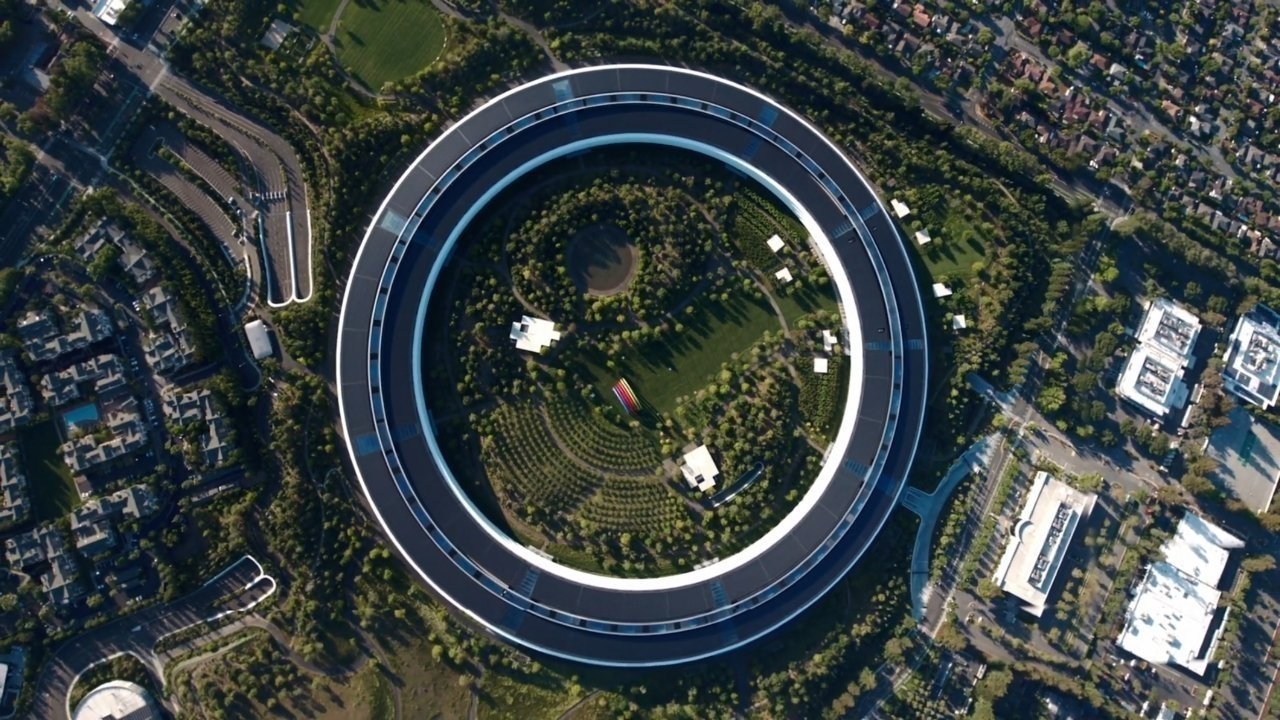 Cook, along with SVP of Retail and People Deirdre O'Brien,
addressed
a range of subjects from pay equity to Texas' new abortion law in a meeting broadcast to employees around the world, reports
The New York Times
.
Activist employees told the publication that Cook answered only two of a number of questions they wanted to ask. The report fails to detail what those two questions were, but notes the Apple chief did comment on pay equity, at least in part.
The company regularly assesses compensation practices to ensure employees are paid fairly, Cook and O'Brien said, according to the report.
"When we find any gaps at all, which sometimes we do, we close them," O'Brien said.
The answer echoes a statement O'Brien offered to employees
earlier this month
when she said Apple had reached pay equity.
Cook on Friday also said Apple is investigating whether it can help the legal fight challenging Texas' abortion law, adding that the company's medical insurance will assist employees who need to travel to other states because of the new legislation. The company said much the same in an internal memo issued
late last night
.
It appears that Cook declined to answer certain questions submitted by employees, including at least one from
#AppleToo
coordinator Janneke Parrish. Parrish wanted clarity on concrete steps Apple had taken to ensure pay gaps were resolved and that there was more representation in leadership from women and minorities, the report said.
"With the answers Tim gave today, we weren't heard," Parrish said.
Apple in a statement to
The New York Times
said it is "deeply committed" to fostering a positive and inclusive workplace.
"We take all concerns seriously and we thoroughly investigate whenever a concern is raised and, out of respect for the privacy of any individuals involved, we do not discuss specific employee matters," the company said.
Today's Q&A session comes amid unrest from within Apple's ranks. Current and former employees created the
#AppleToo
movement to collect and share stories illustrating workplace harassment, sexism, racism, inequity and other serious allegations that have fallen on deaf ears. Hundreds of accounts have been submitted so far.
Last week, Ashley Gjovik, who spoke out publicly on unaddressed workplace issues,
was fired
for allegedly leaking confidential material. The termination is now
being investigated
by the National Labor Relations Board as a potential retaliatory action.
The report goes on to recount Apple employees' recent history of organizing, activity that was in part facilitated by the
introduction of Slack
. Employees attempted to discuss pay equity and
remote work
in separate Slack channels last month, but the efforts
were squashed
.
Read on AppleInsider