Apple-backed lobbying groups accused of fighting climate legislation
Watchdog claims unspecified groups, including some backed by Apple and Microsoft, are opposing President Biden's $3.5 trillion budget bill to combat climate change.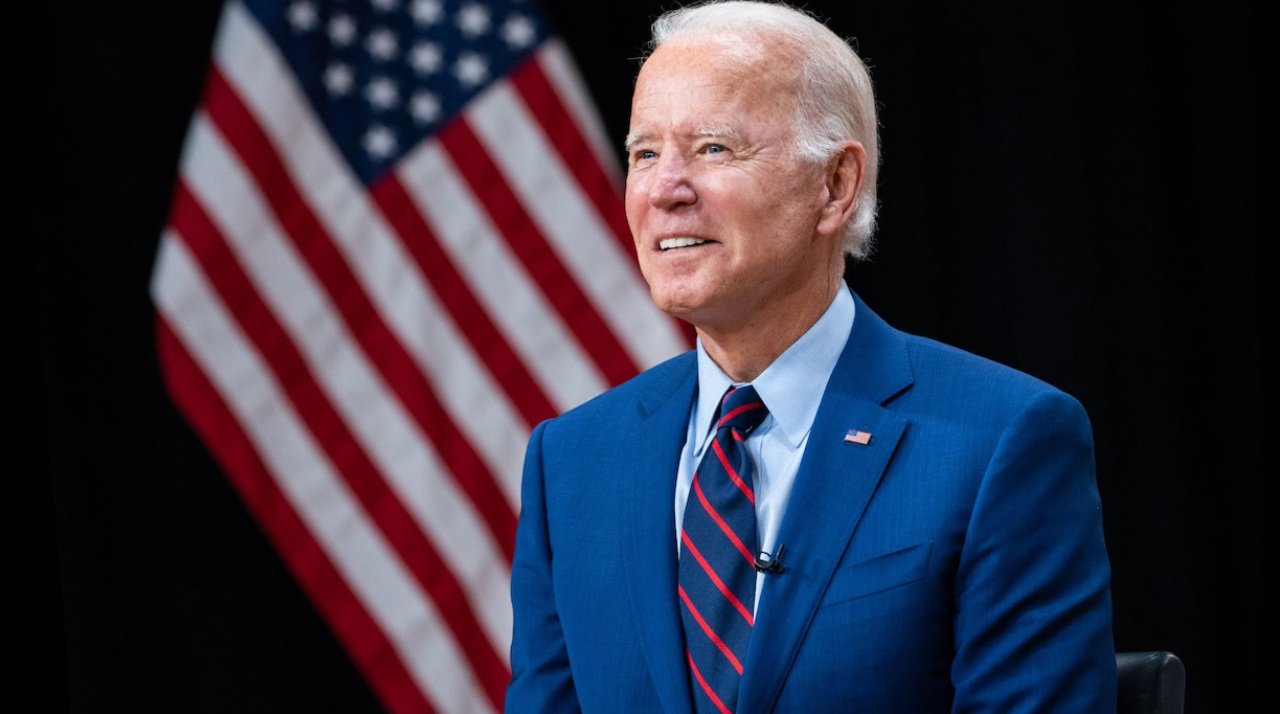 President Biden
Non-partisan group Accountable.US says that the Democrats' bill is the target of corporate lobby groups and other organizations. According to
The Guardian
,
these groups feature
prominent US companies including Apple, Amazon, Microsoft and Disney.
"Major corporations love to tell us how committed they are to addressing the climate crisis and building a sustainable future," Accountable.US president Kyle Herrig told the newspaper, "but behind closed doors, they are funding the very industry trade groups that are fighting tooth and nail to stop the biggest climate change bill ever."
Accountable.US has separately reported on Apple profiting from tax breaks instigated by President Trump, and concluded that it is now lobbying to keep them.
Neither
The Guardian
, nor Accountable.US, have detailed Apple's active part in the lobby groups, nor established what those groups are, if there is a voting structure, or how the decision-making works for the lobbyist groups. Accountable.US has separately linked Senator Kyrsten Sinema (D-AZ) to the US Chamber of Commerce PAC, but chiefly refers only to groups representing "corporate interests."
The Guardian
says that one such group is the Business Roundtable. It notes that this organization is made up of company CEOs, including Apple's
Tim Cook
.
Apple has not commented on the report. It has recently, however, claimed that it hopes its environmental efforts will
lead other firms
to do the same.
"You need businesses that are proactive, that are continuing to push forward, and really view it as a priority," said Alisha Johnson, lead of Apple's Racial Equity and Justice Initiative, "not just as a PR statement, but in the execution of their work."
Read on AppleInsider